Storyboard Artist For Films, Advertising, Music Videos
Cuong Huynh, Storyboard Artist
Got a story to tell? I'll storyboard it.
Hello, I'm a professional storyboard artist based in Southern CA.
I create storyboards for films and agencies nationwide.
Looking to bring your scripts to life with engaging storyboards?
How about developing visuals for your film, television, advertising projects? Or maybe for your lookbooks, proposals, and pitch decks?
Yes I do all that, and more.
Such as script breakdown, shot list creation, character design, scene schematic, background design, camera and movement diagrams.
Below are samples of my work showcasing a wide range of storyboard projects and clients. Since no two projects are exactly the same, my storyboard service is designed to meet varying project requirements, ranging from rough sketches to intricate and detailed conceptuals, to character and production design, to scene and action sequences.
Send me your requirements and I'll work up a proposal for storyboards that will meet your needs and budget. 
Let's collaborate! Get in touch here.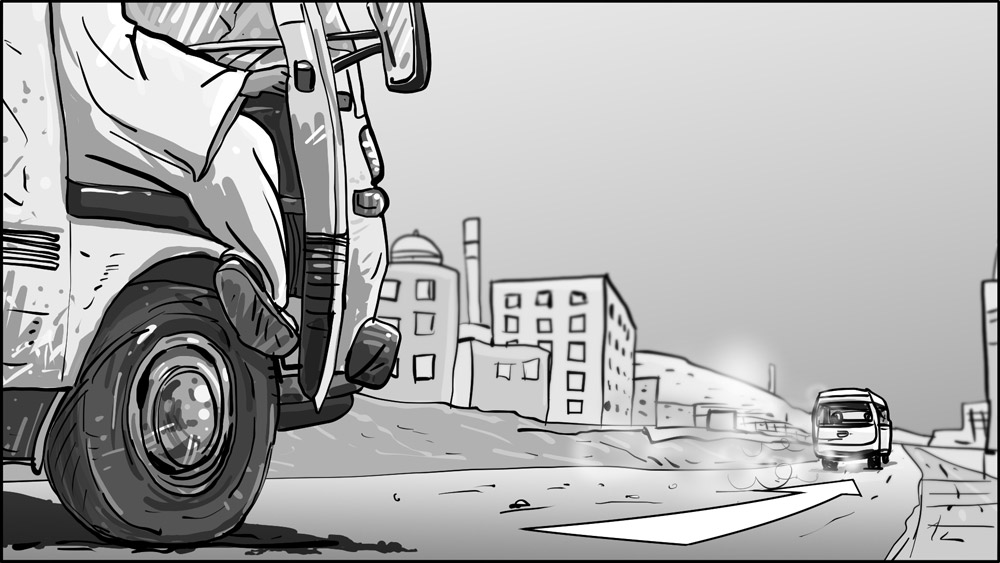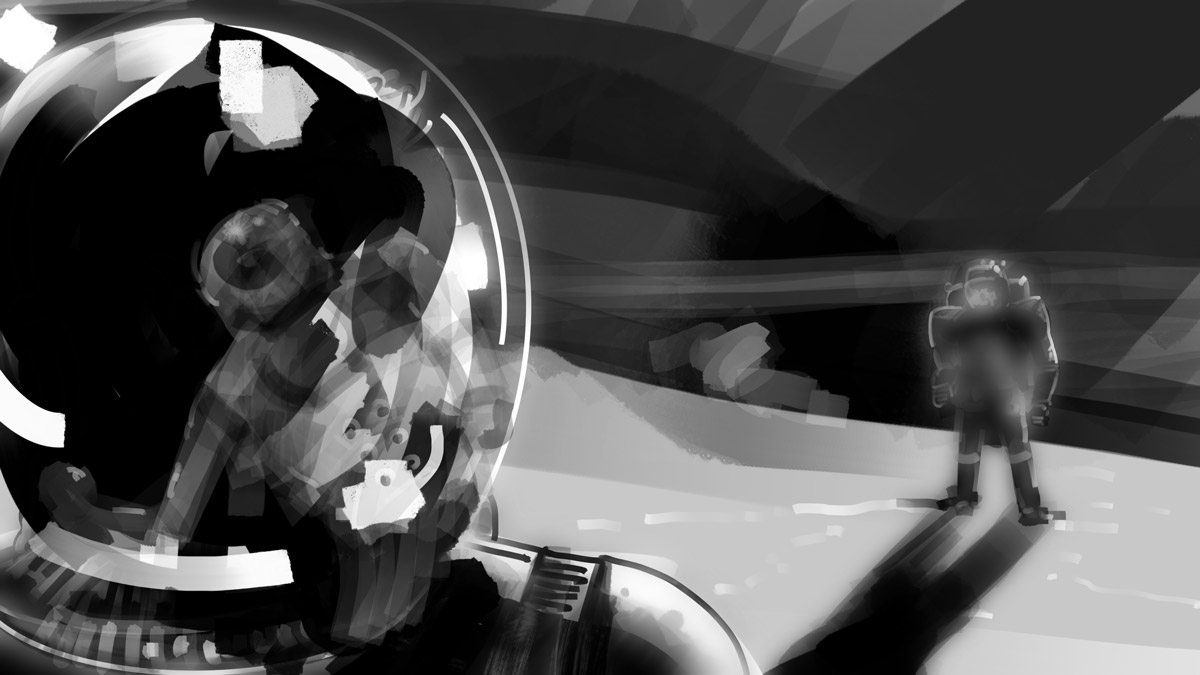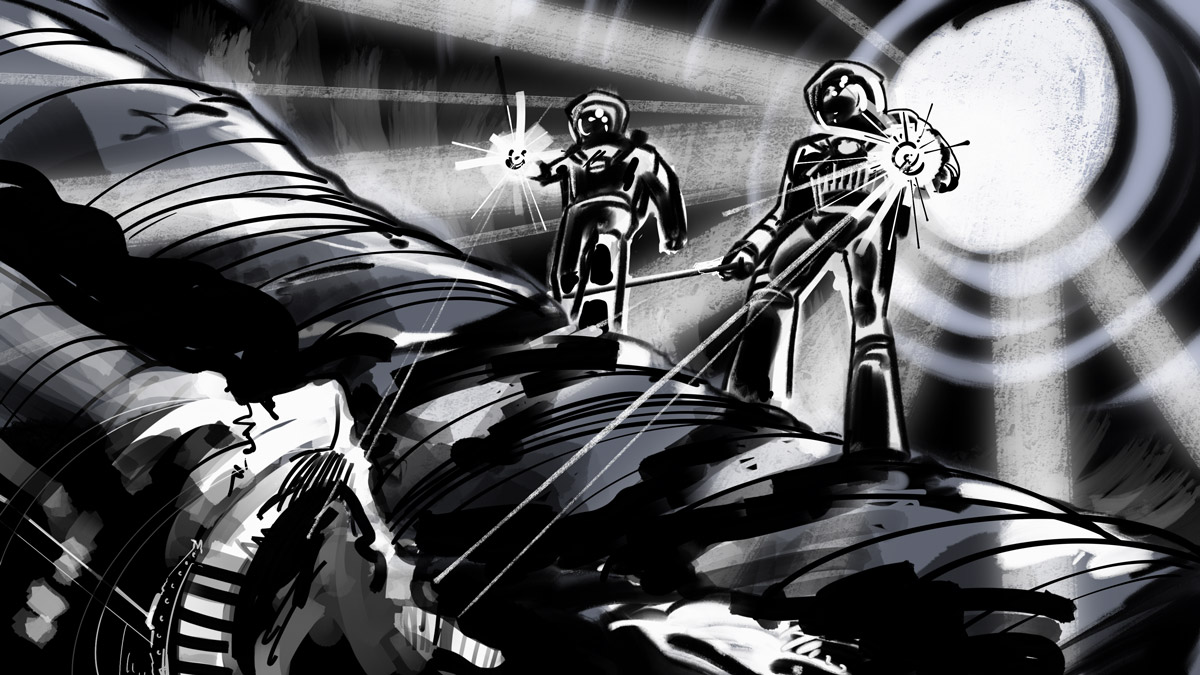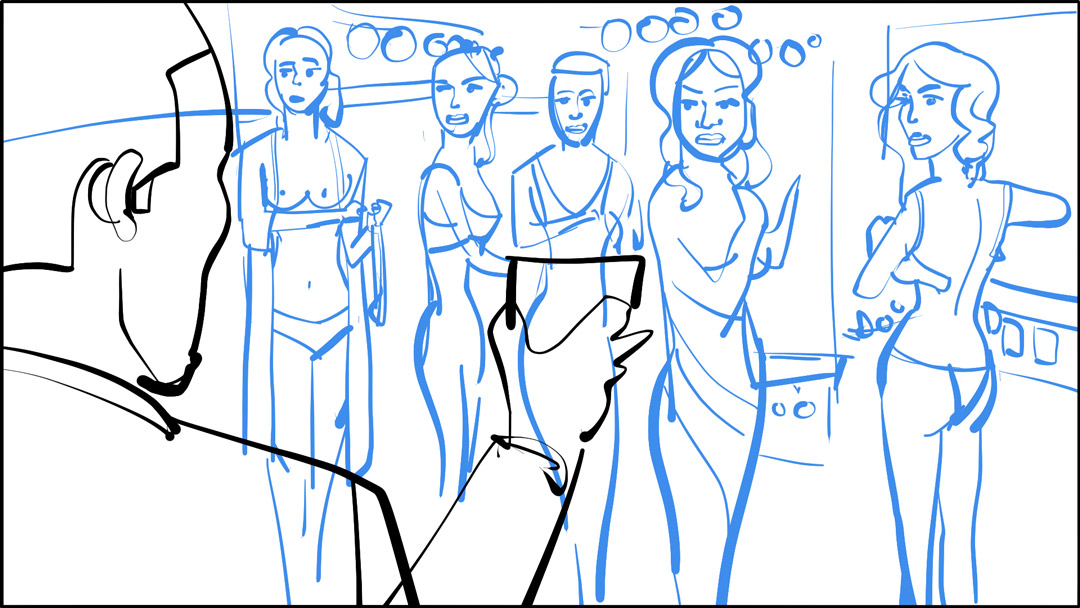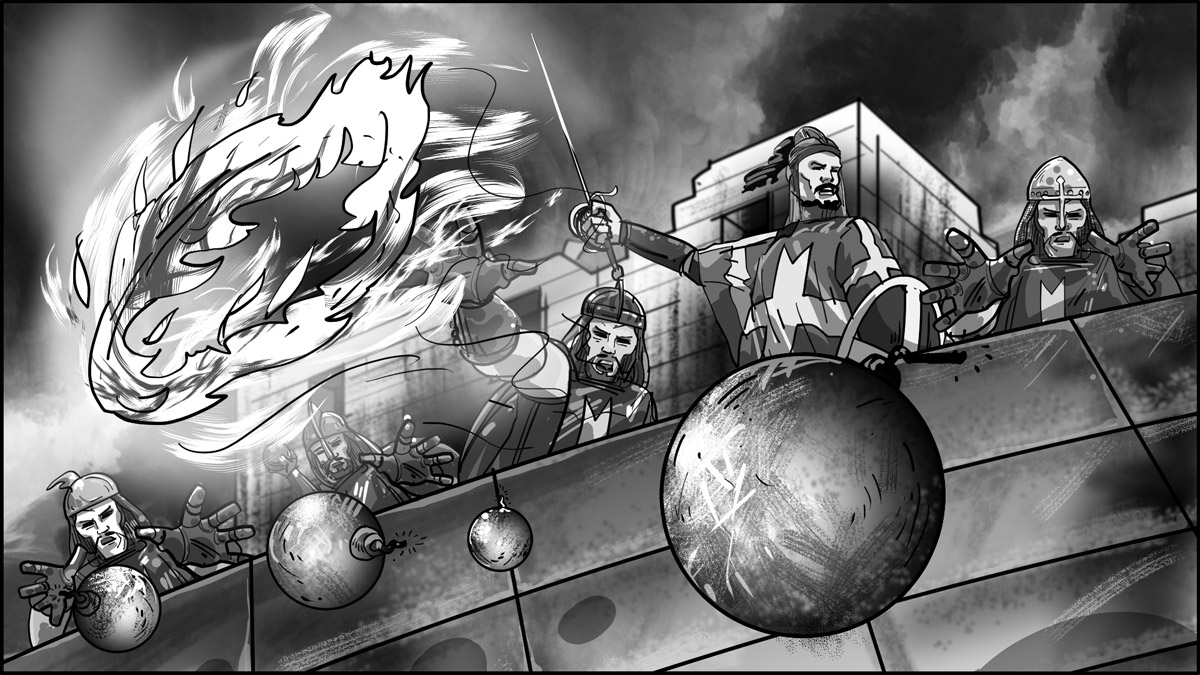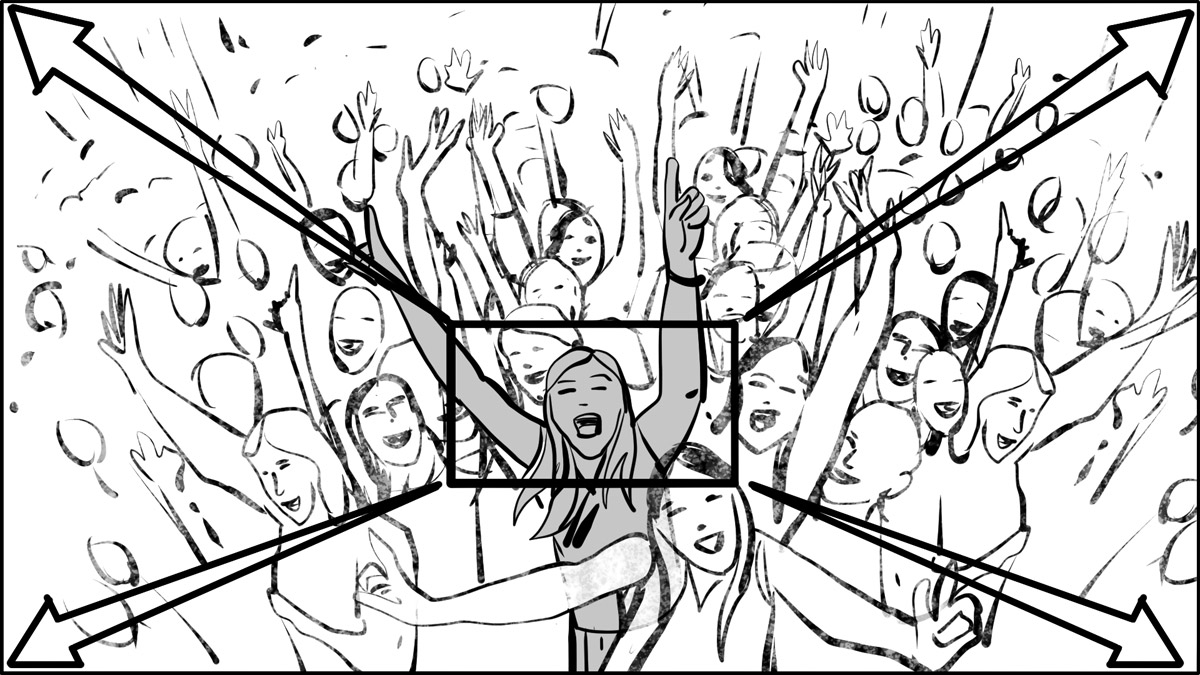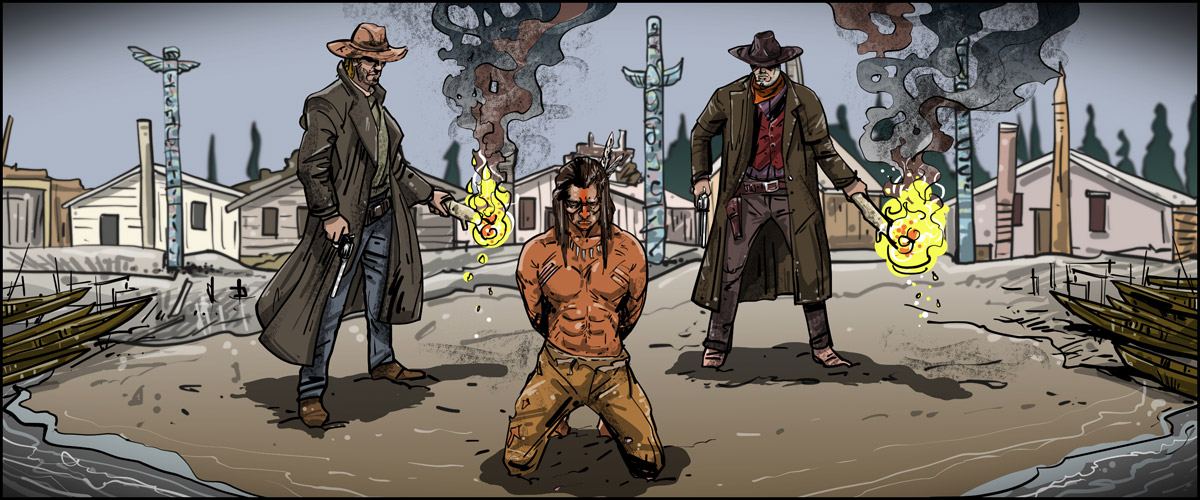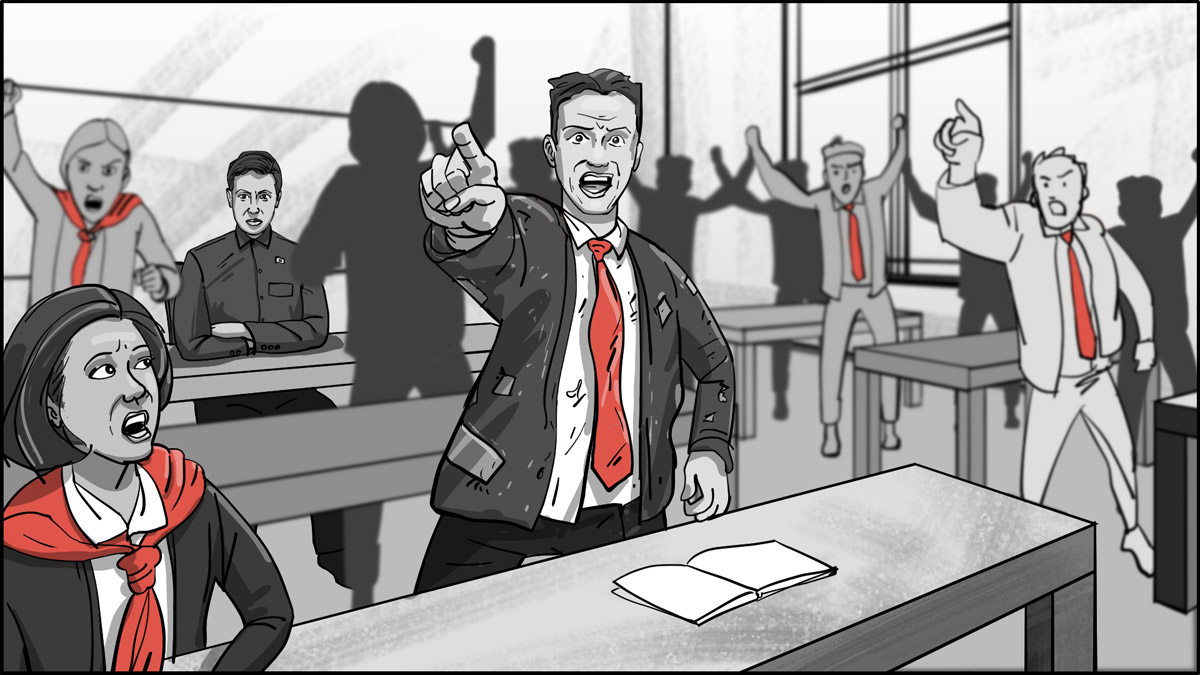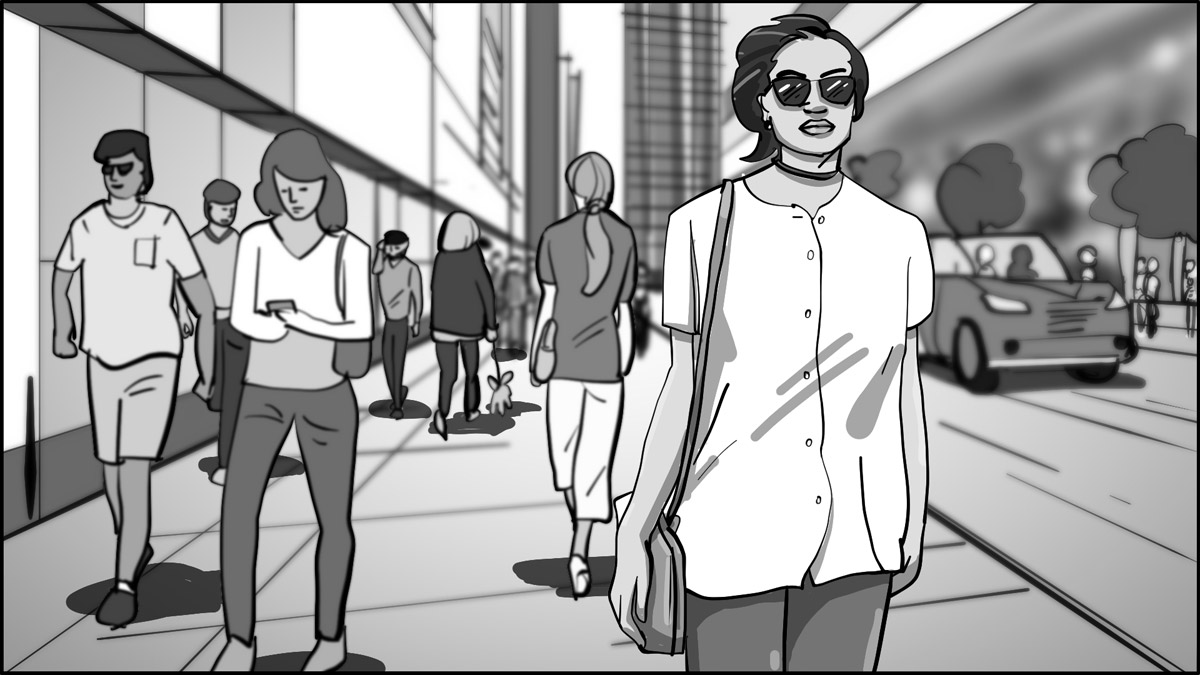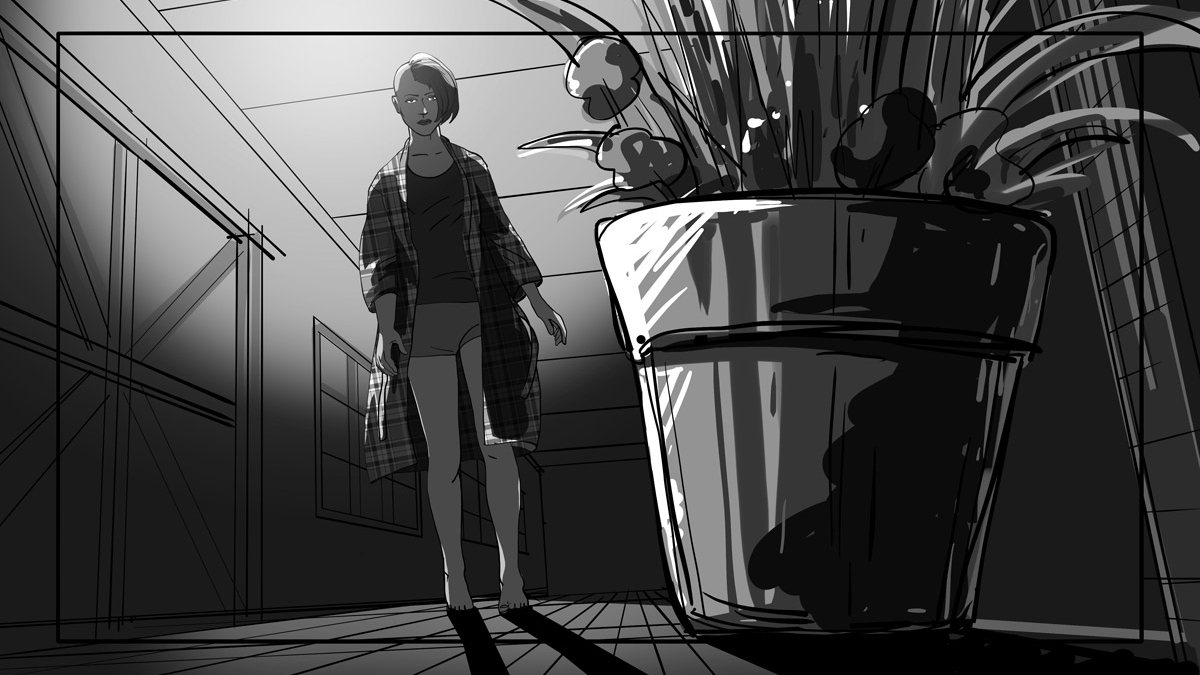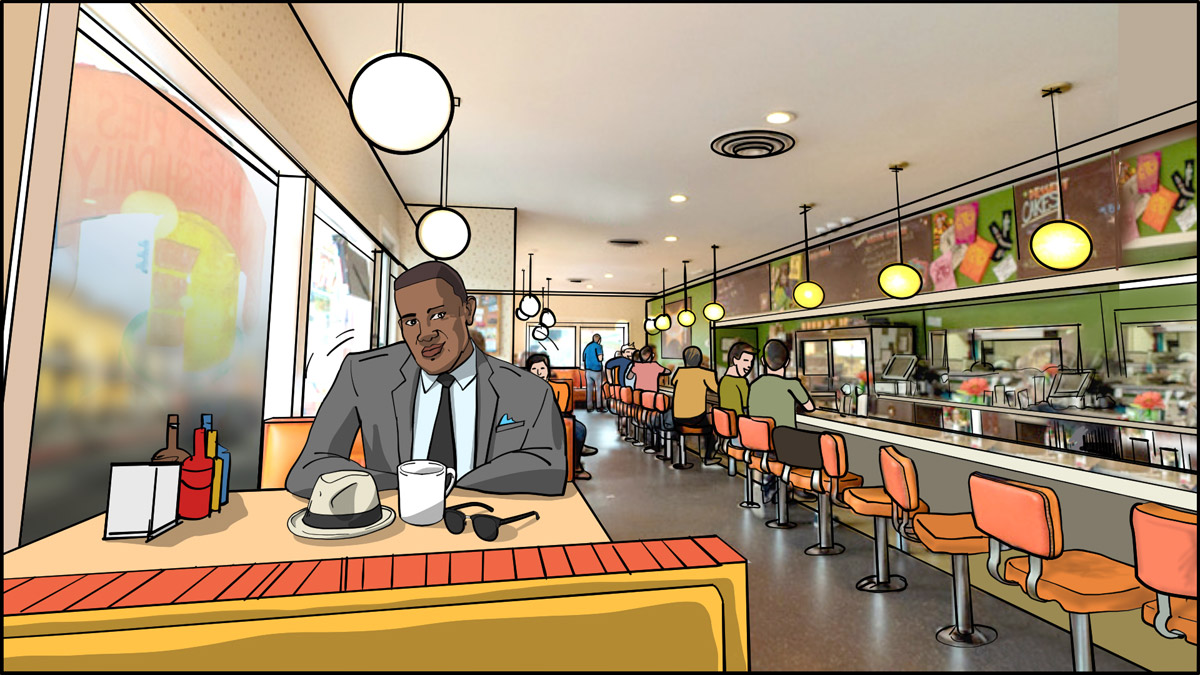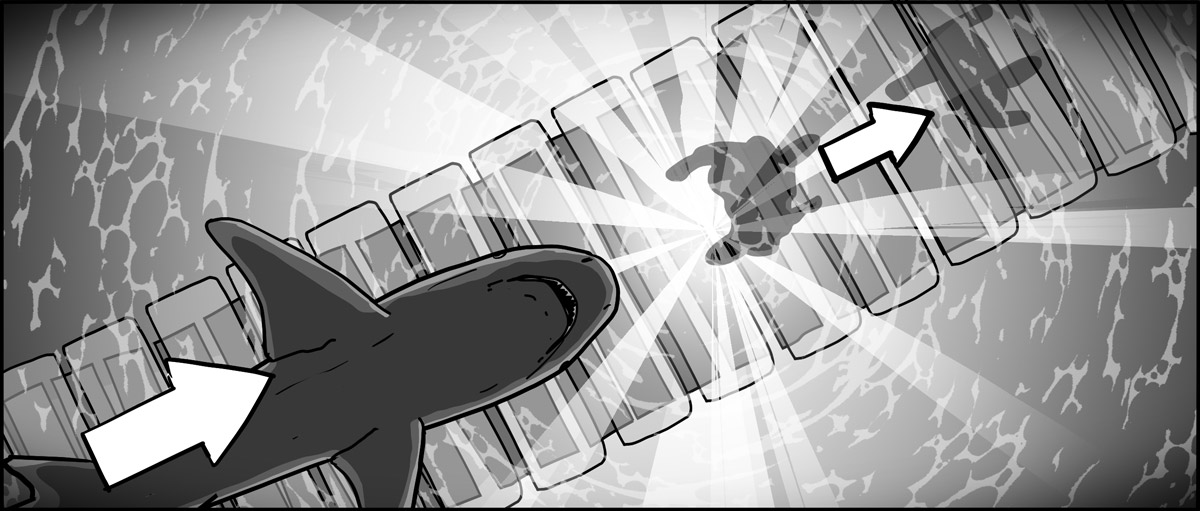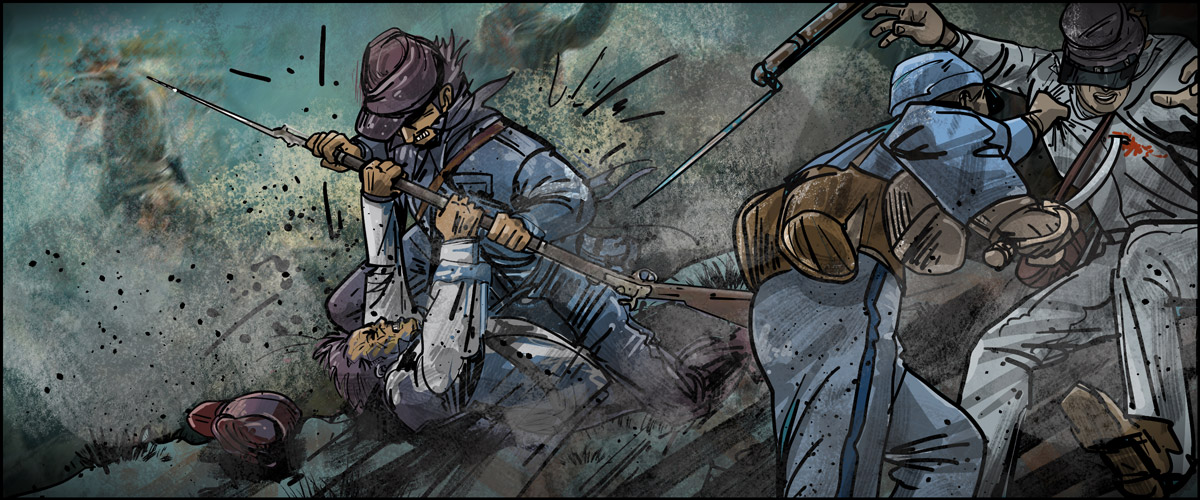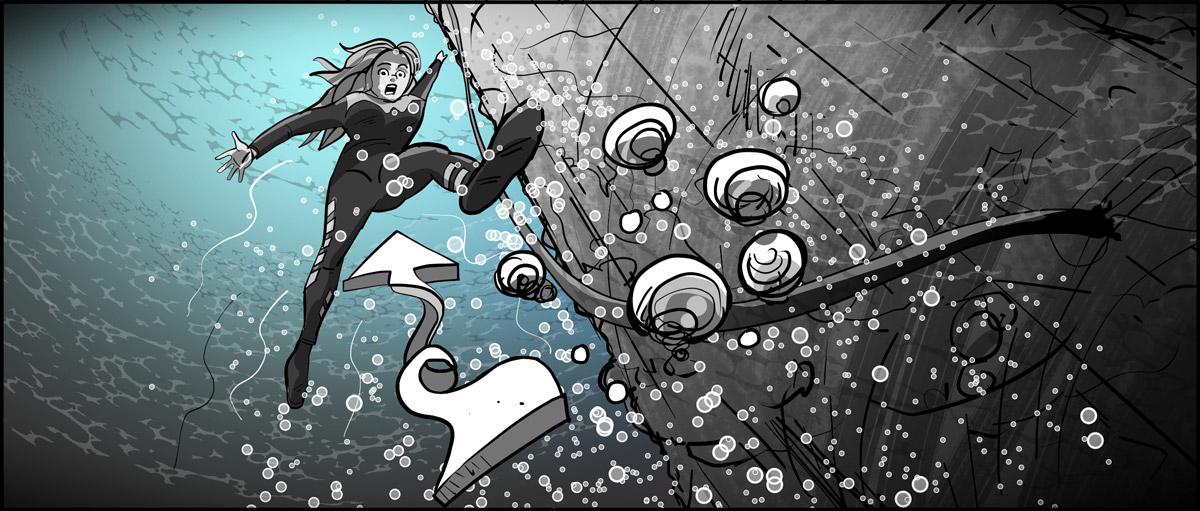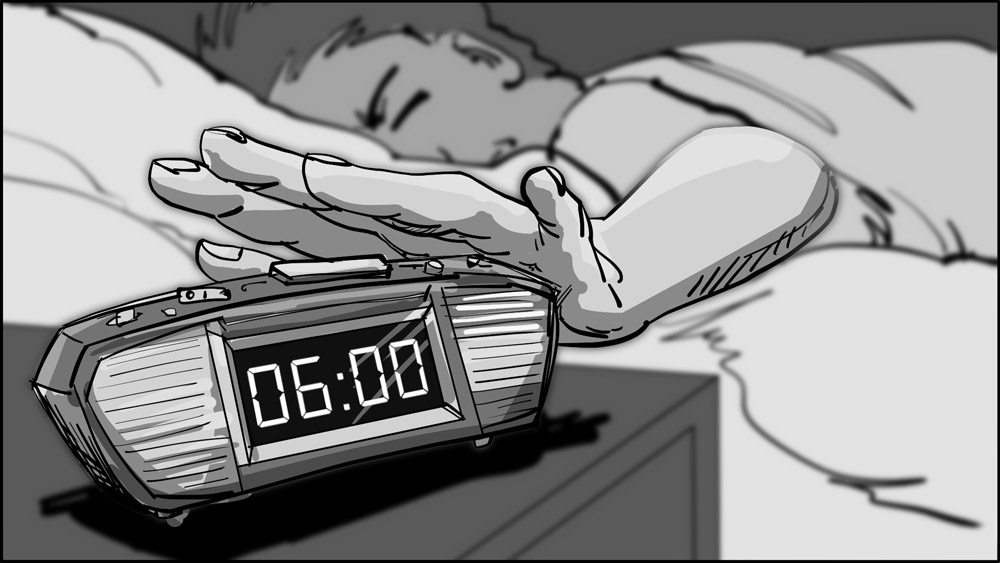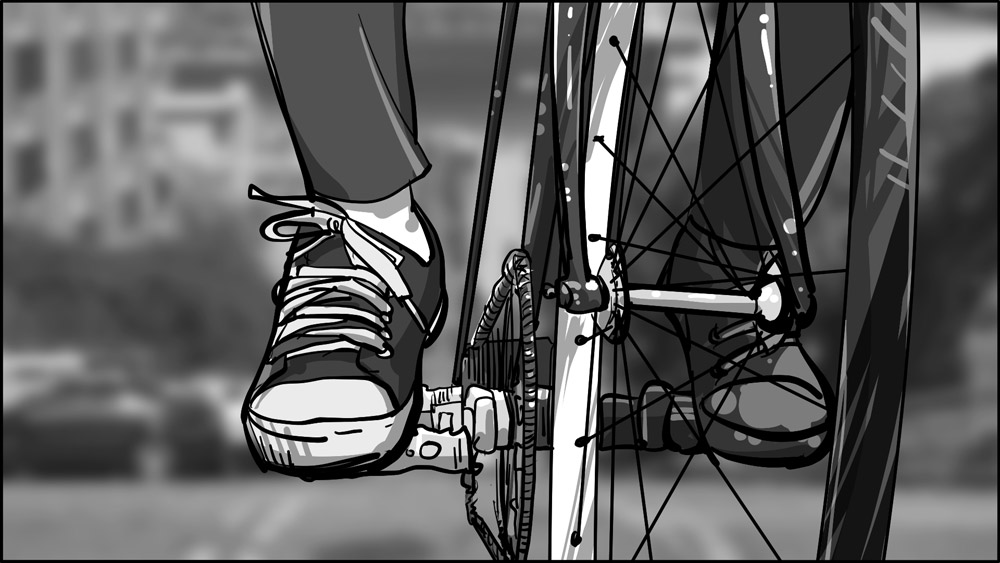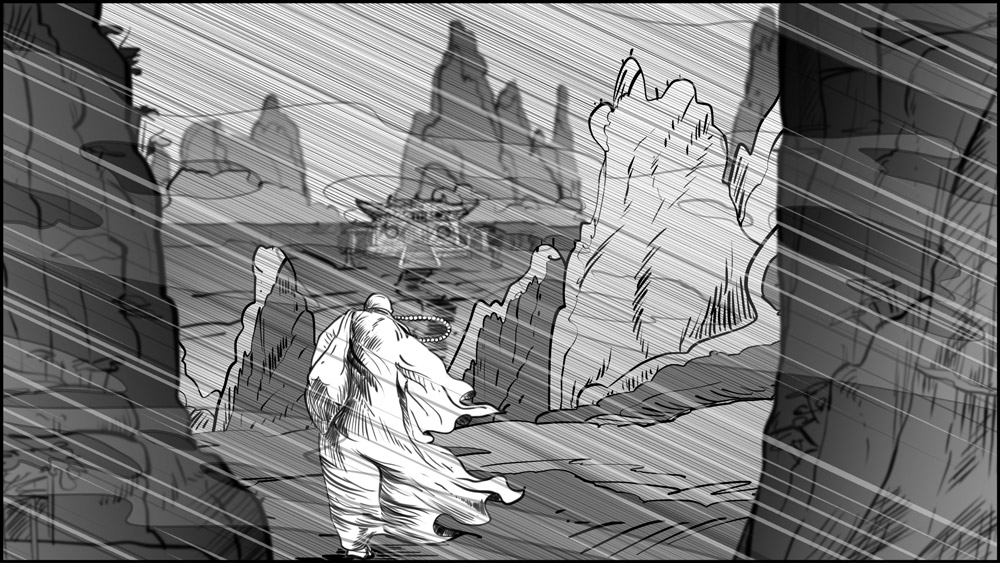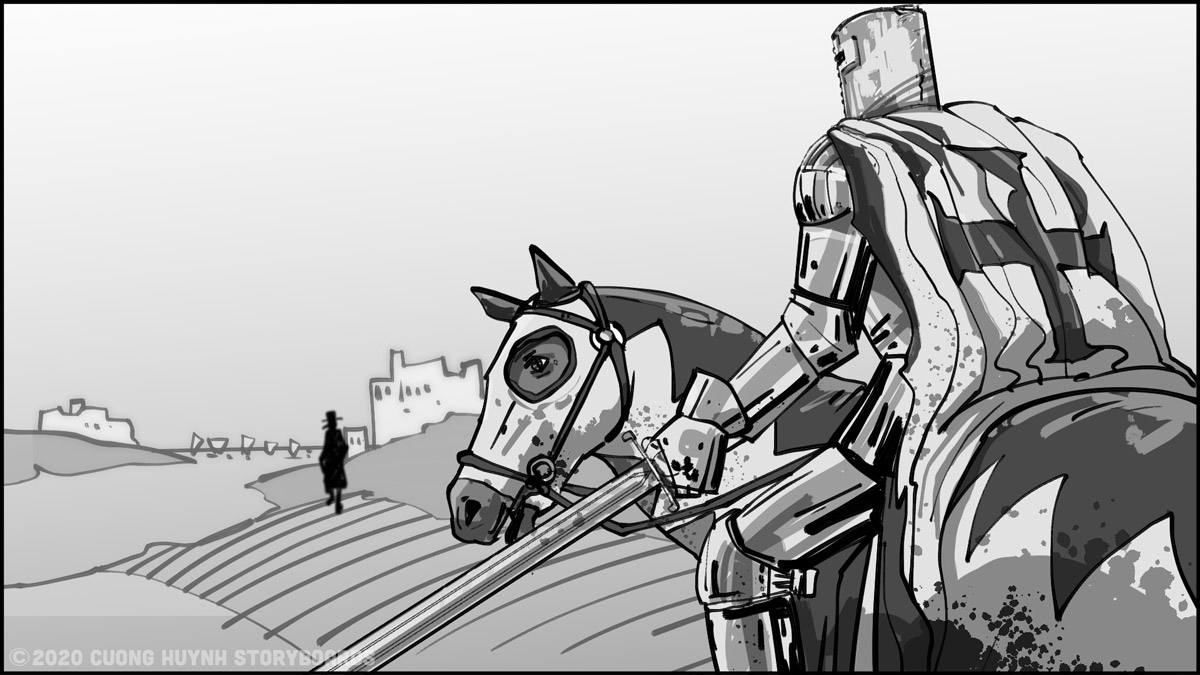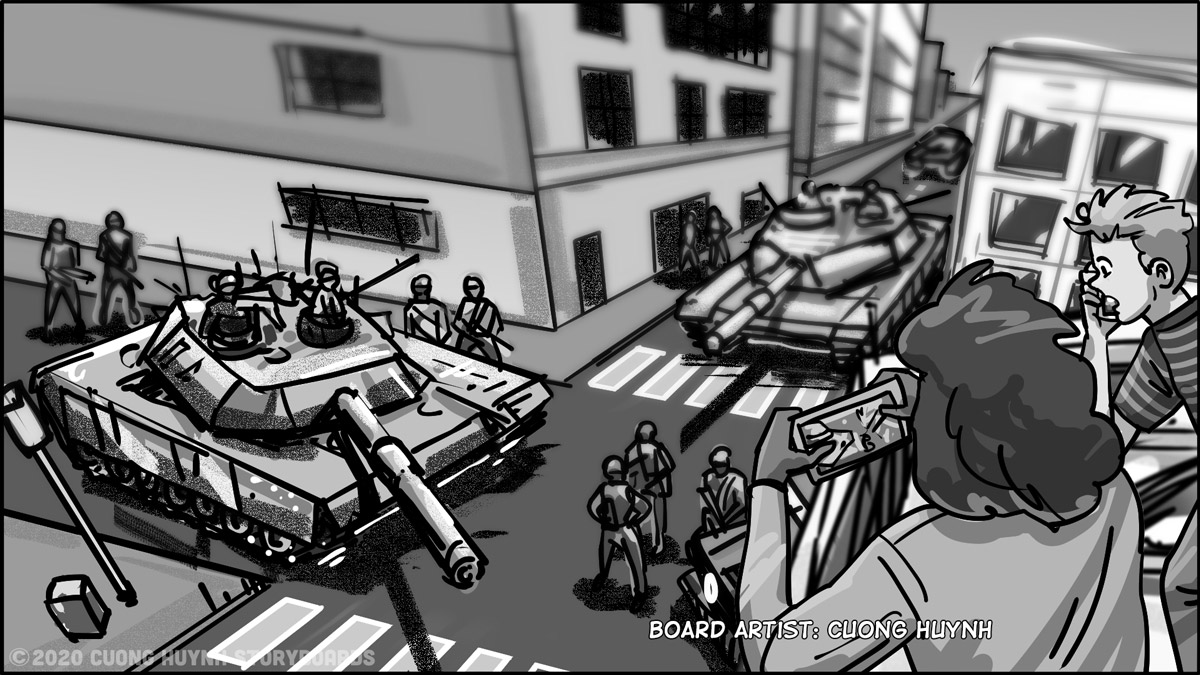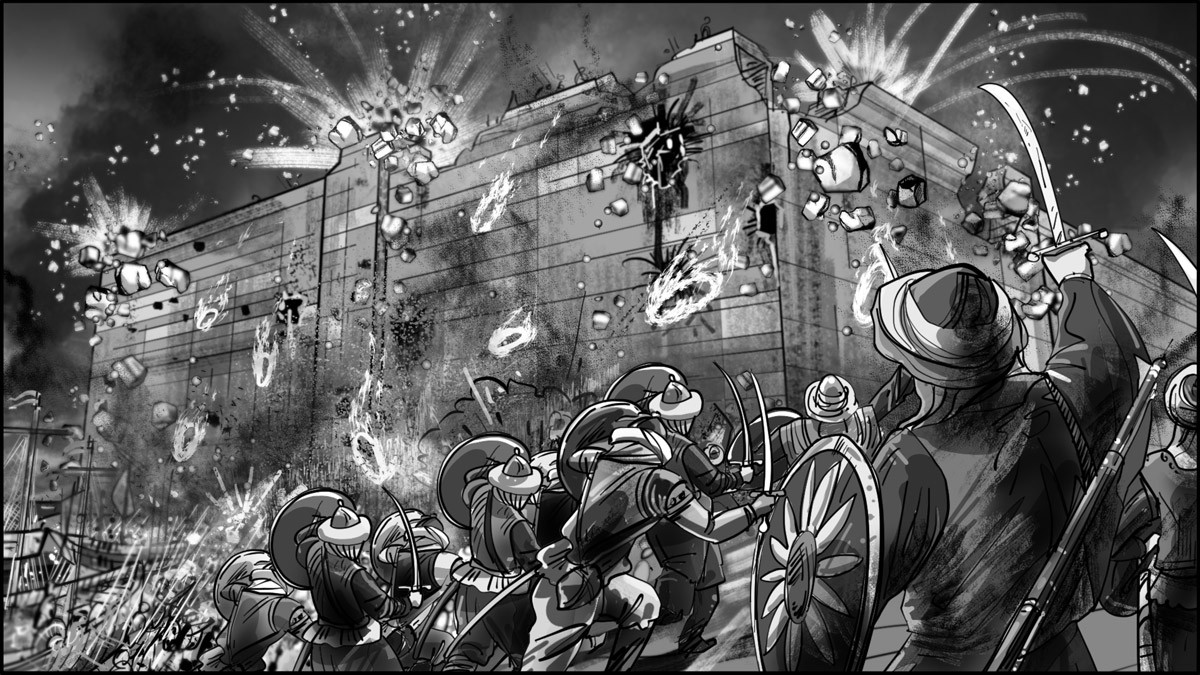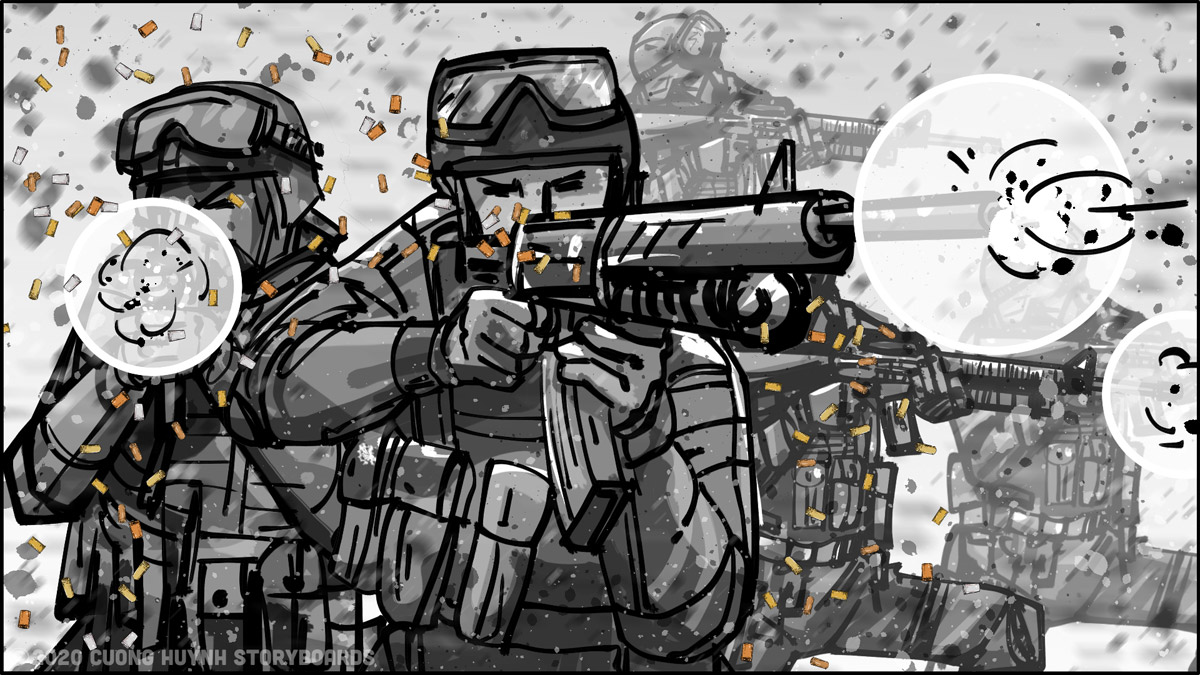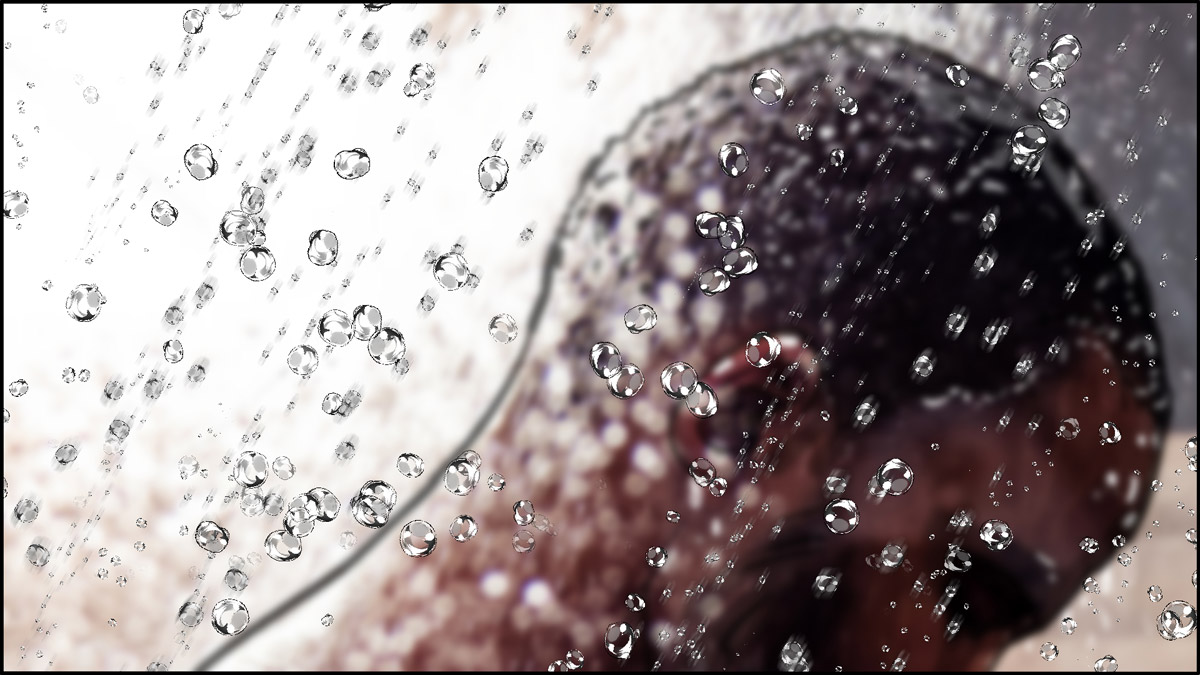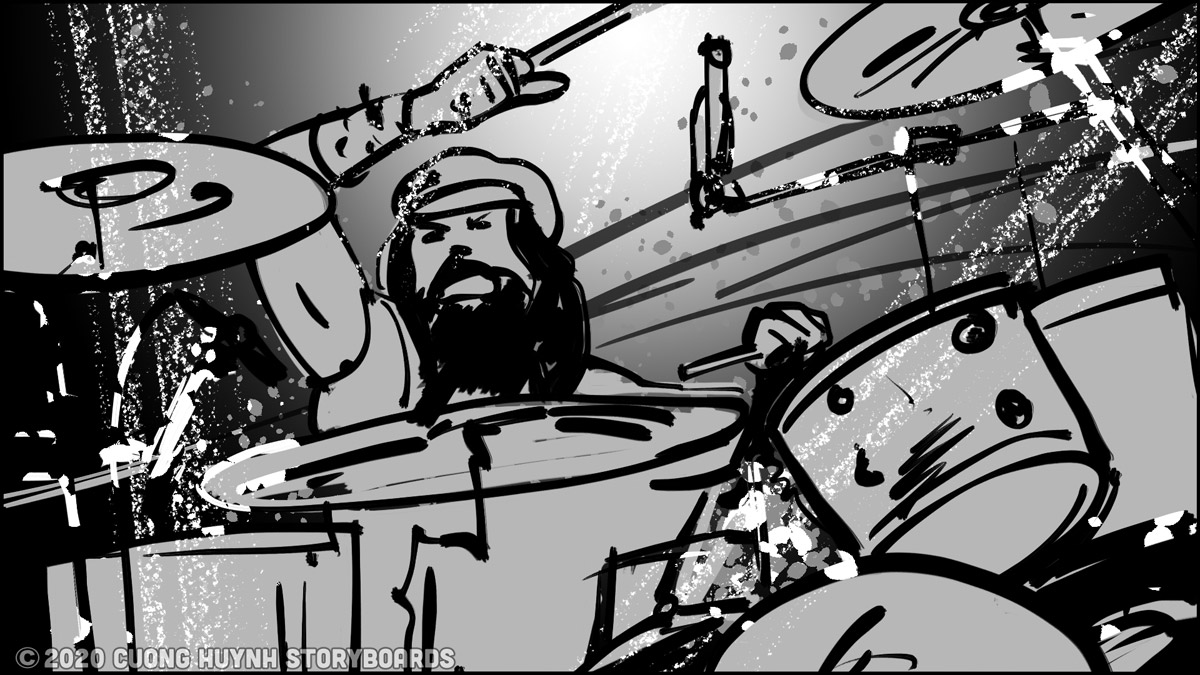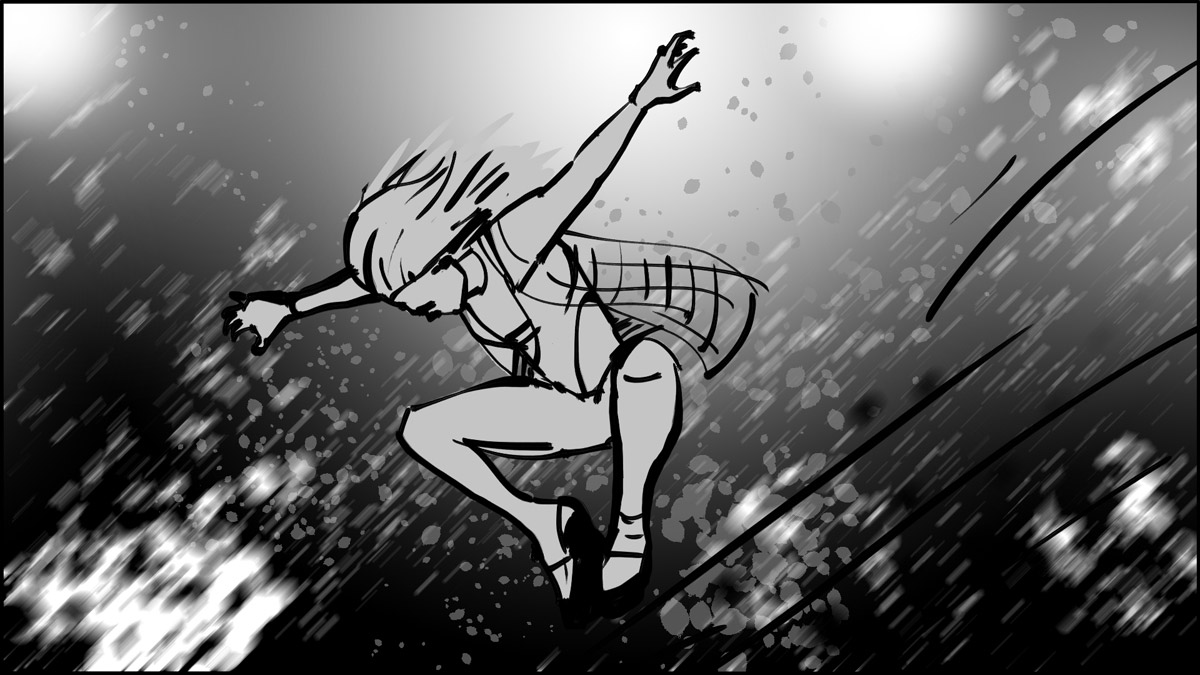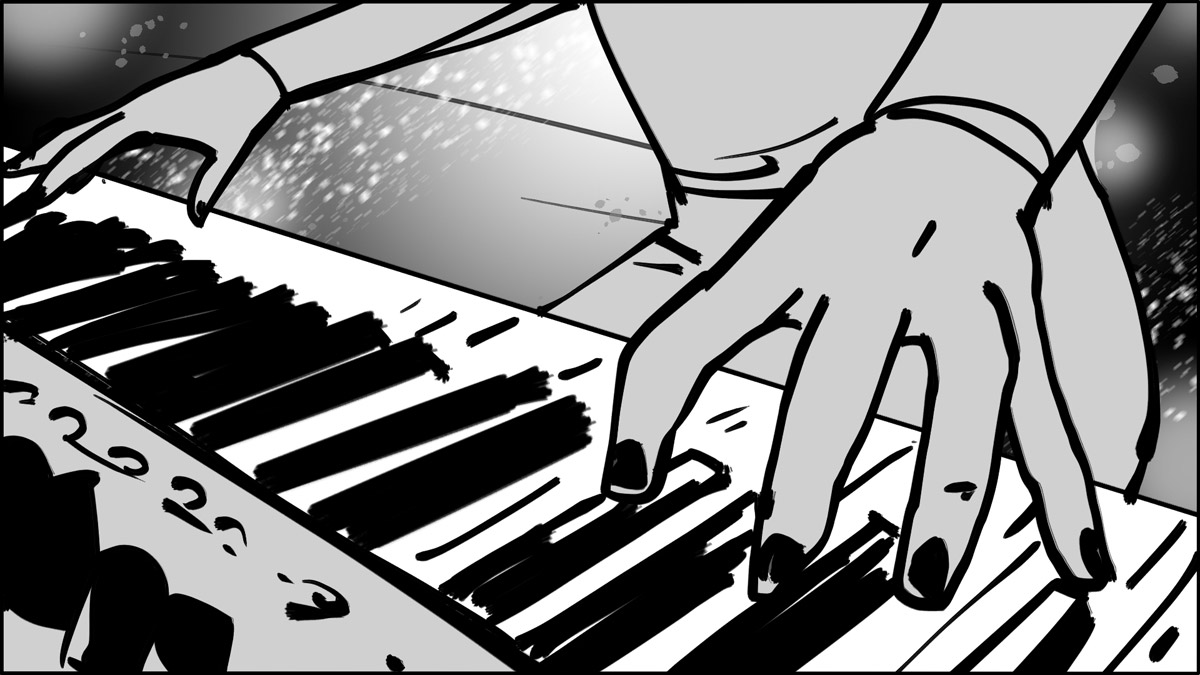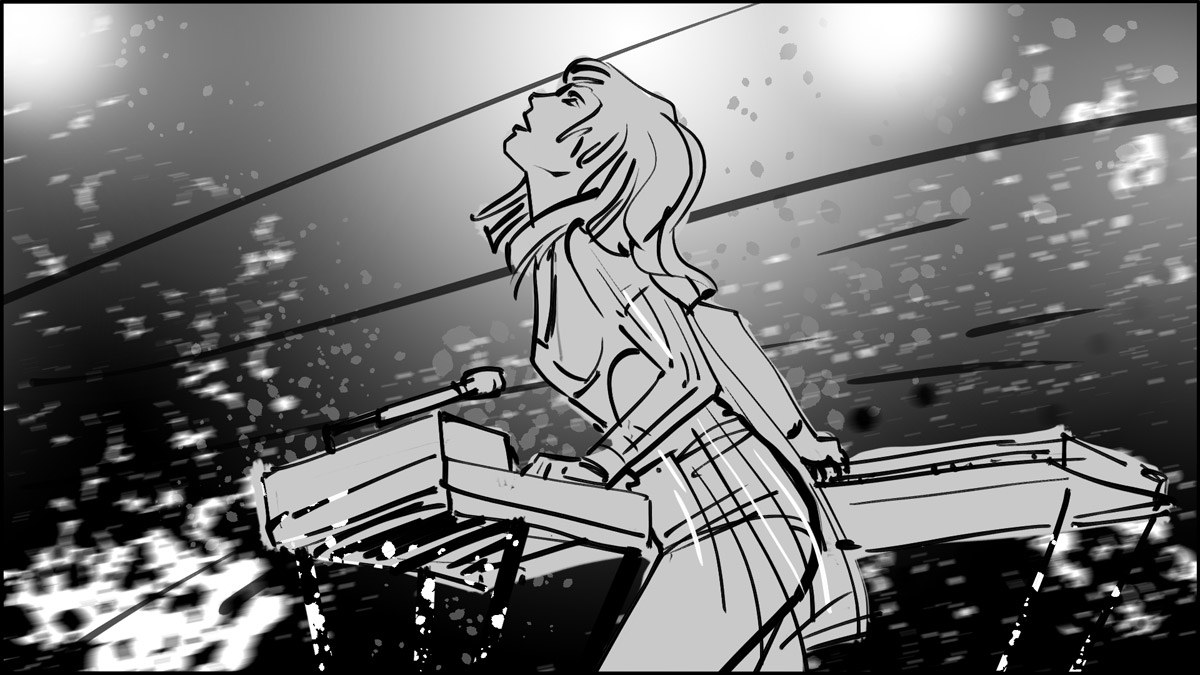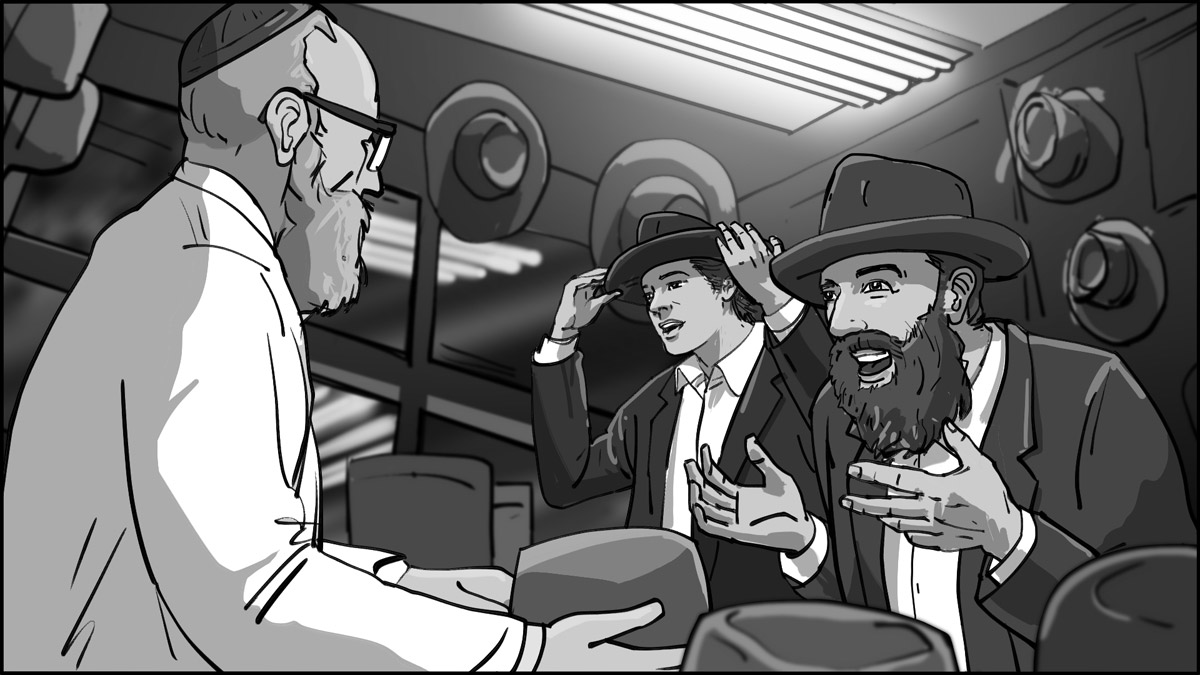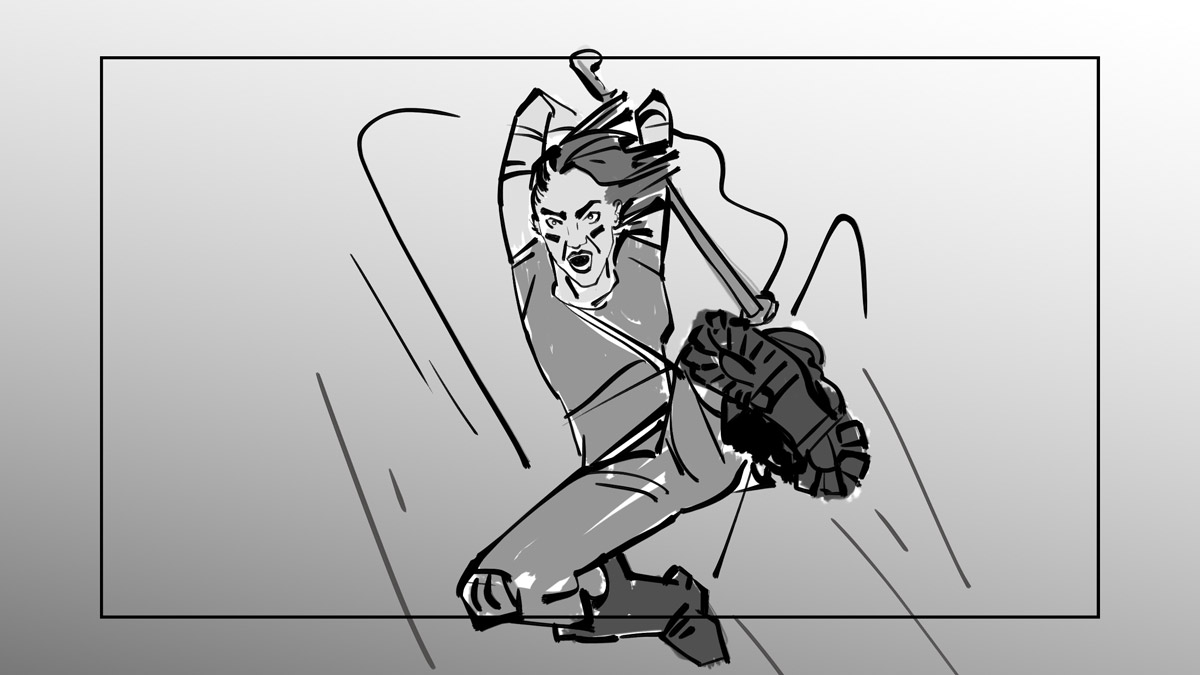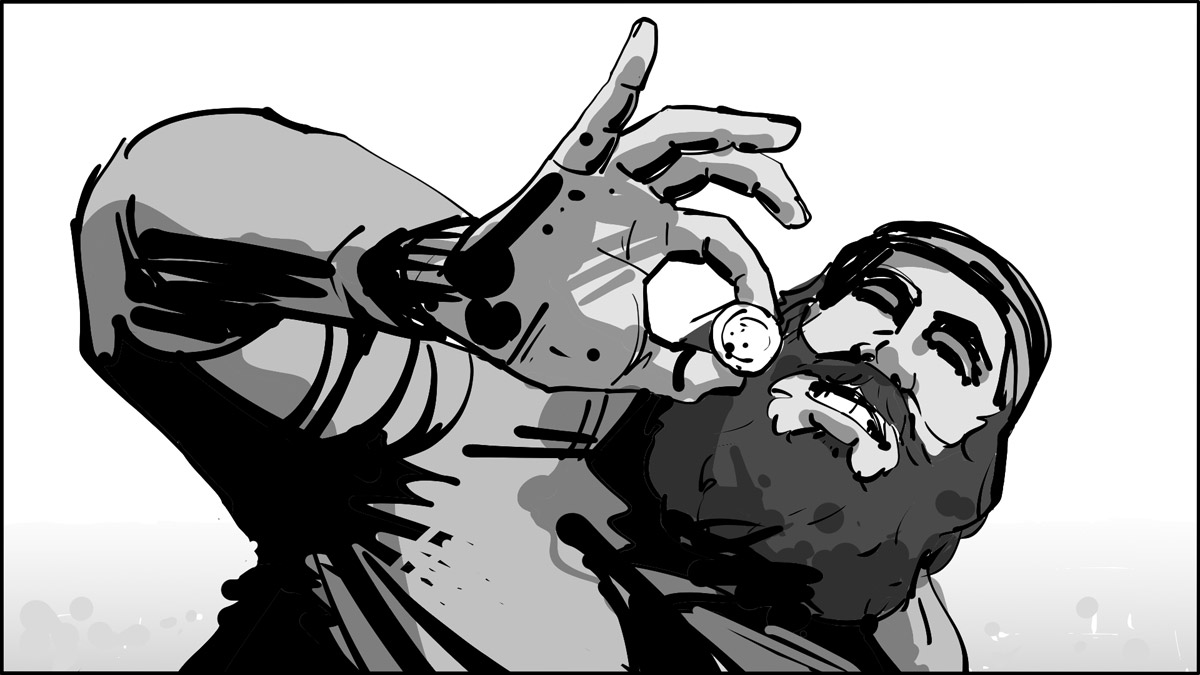 Some good reasons to retain my storyboard service:
Speedy response and communication. Always know the status of your project.

Super fast delivery. Options for next-day or even same-day delivery.

Budget-friendly rates. I'll meet your budget constraints.

Work with me, the artist, directly. No agency markups. No middleman.

Extra service: shot list breakdown from script, frame blocking, camera angles, scene schematics, etc.
I woke up to my project being DELIVERED on TIME! And it was INCREDIBLE! BEYOND all expectations! The attention to detail, the care, heart and soul this artist has along with BUSINESS sense is BEYOND. I can't wait to hit a HOME RUN on our project with this added to the presentation!
Great artist and very respective to feedback and notes…
Great job, they look really good. Again, I really appreciate you being so responsive and easy to work with. Thanks for the quick turn around as well.
Most excellent work! Communication by this artist was first rate.. I am a professional myself and this artist went above and beyond the call of duty!
These storyboards are wonderful. Thank you for working with us on this project. We really appreciate your speediness!
We needed storyboards in a very tight timeframe. Very happy with the communication and delivery of this project.
Ahhhh!!! YOU ARE AMAZING!!! [The boards] are wonderful!!! I will have to hire you to do my next script!