Storyboards And Animatics For Films and Advertisement
Cuong Huynh Storyboards
Hello, I'm a professional storyboard artist.
I'm based in Southern CA, and I do storyboards for film projects nationwide.
I specialize in creating detailed and engaging storyboards for film, television, and advertising projects, also for lookbooks, proposals and pitch decks. My ability to bring a script to life through visually stunning storyboards helps directors and producers bring their visions to reality.
Whether you're in need of storyboards for a feature film, commercial, or television pilot, I have the skills and experience to help visualize your written words. Let's collaborate!
Below are storyboard highlights showcasing a wide range of projects and clients. I hope you enjoy checking them out.
Would love to learn how I can help storyboard your project. Get in touch.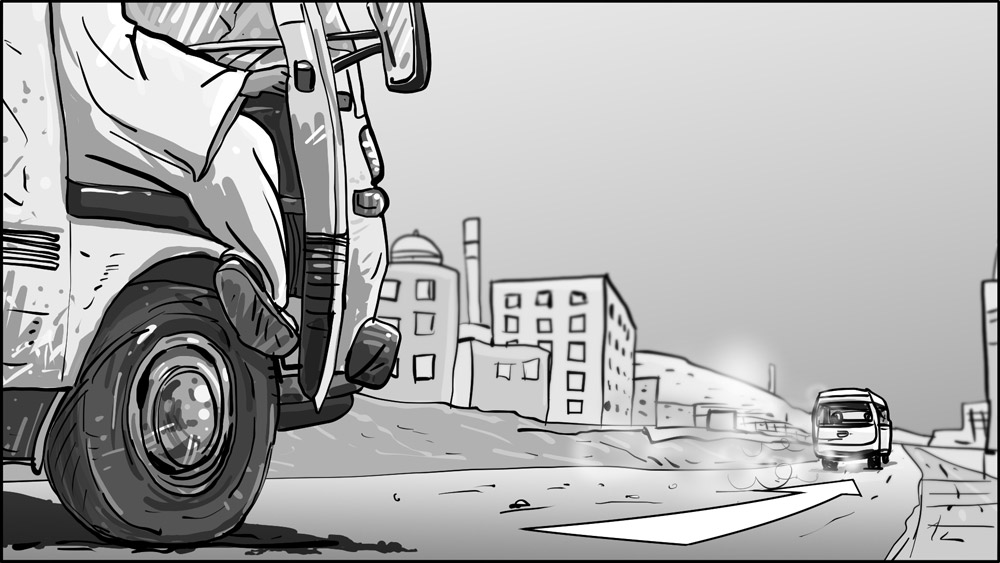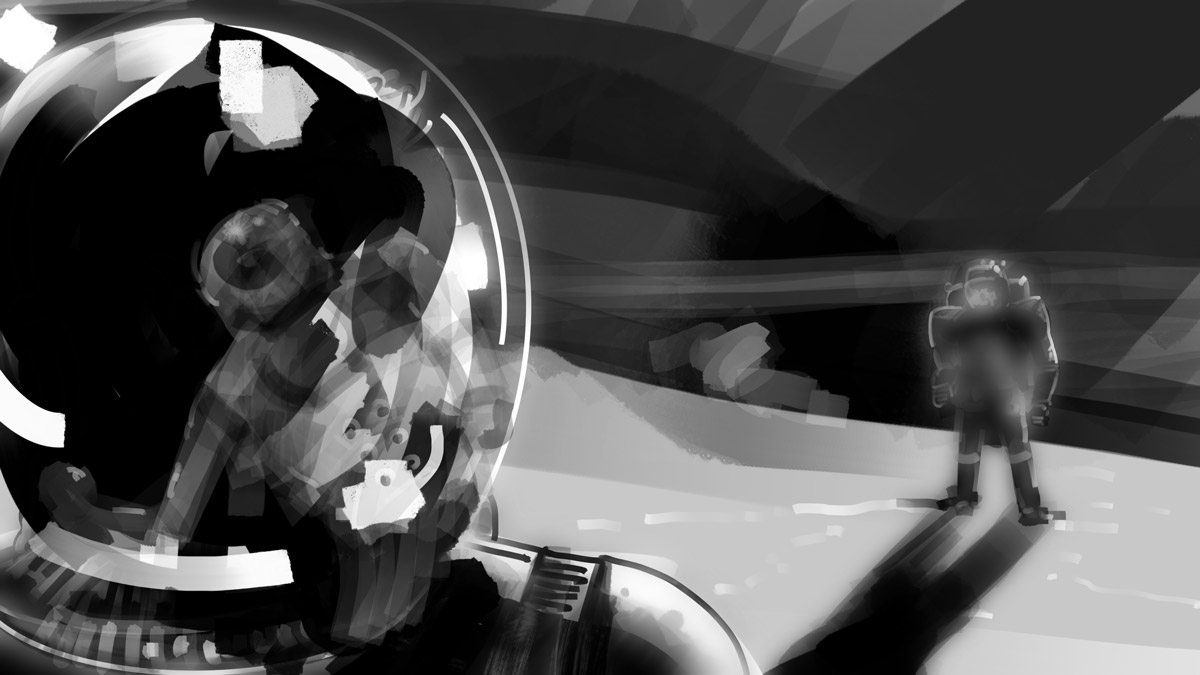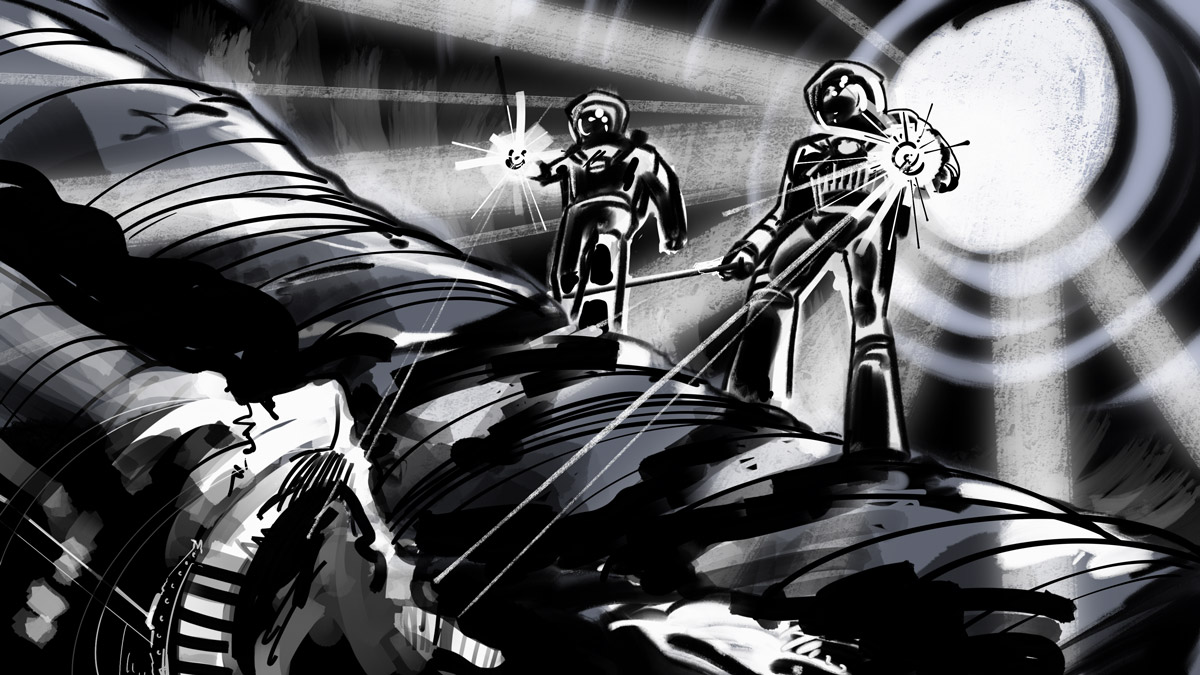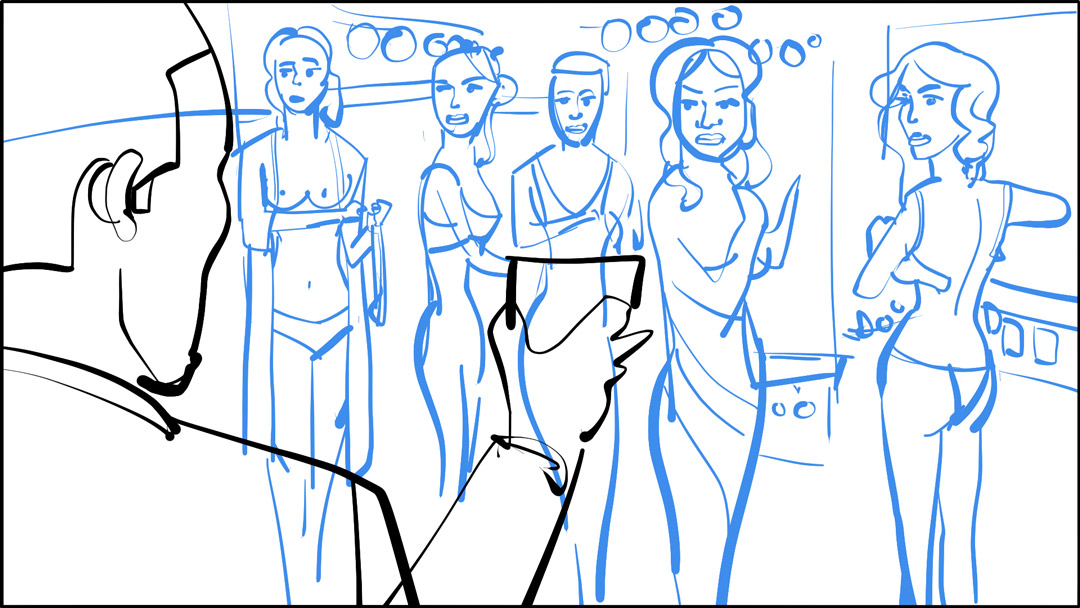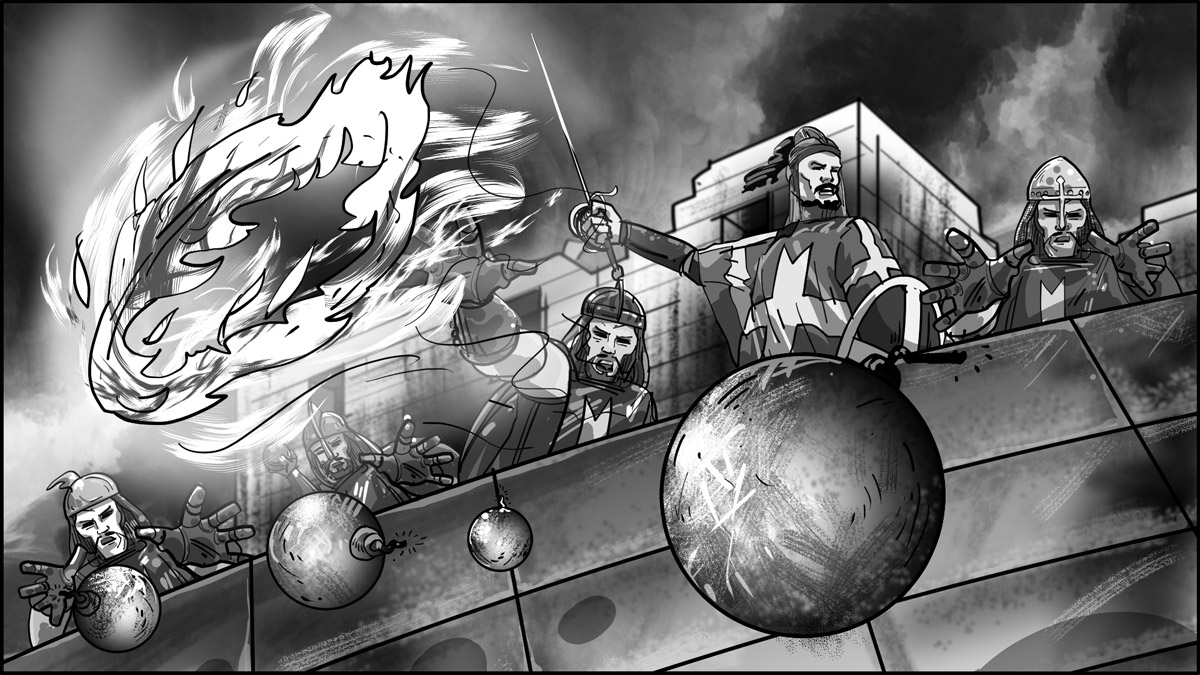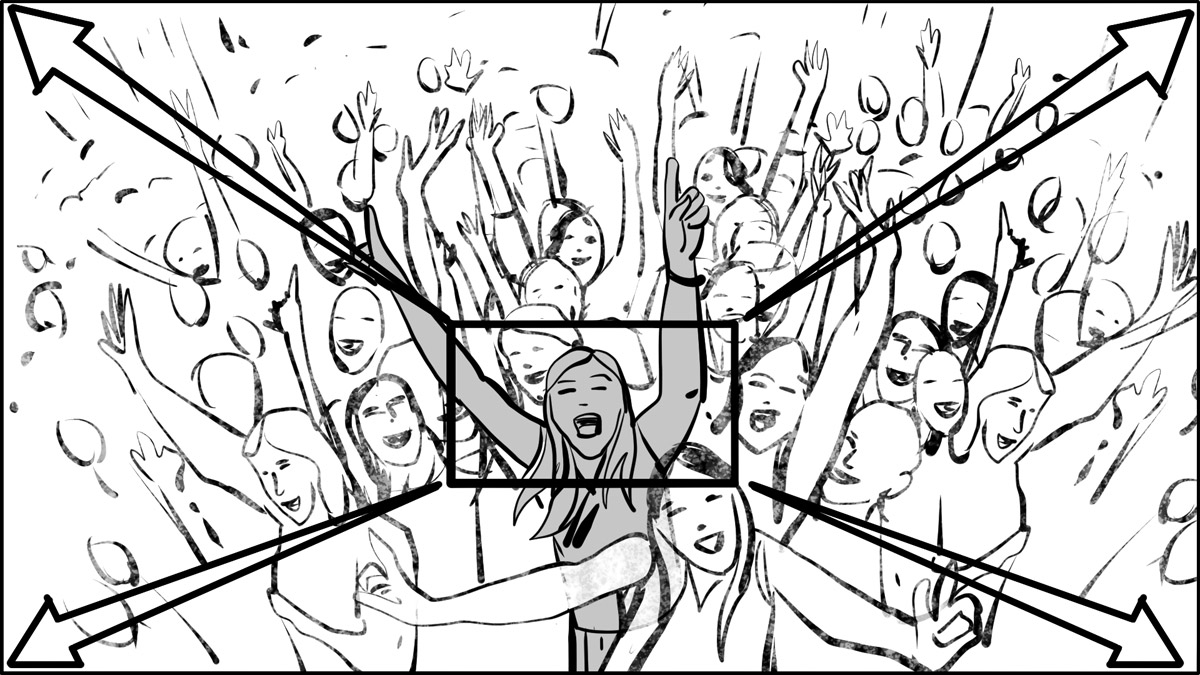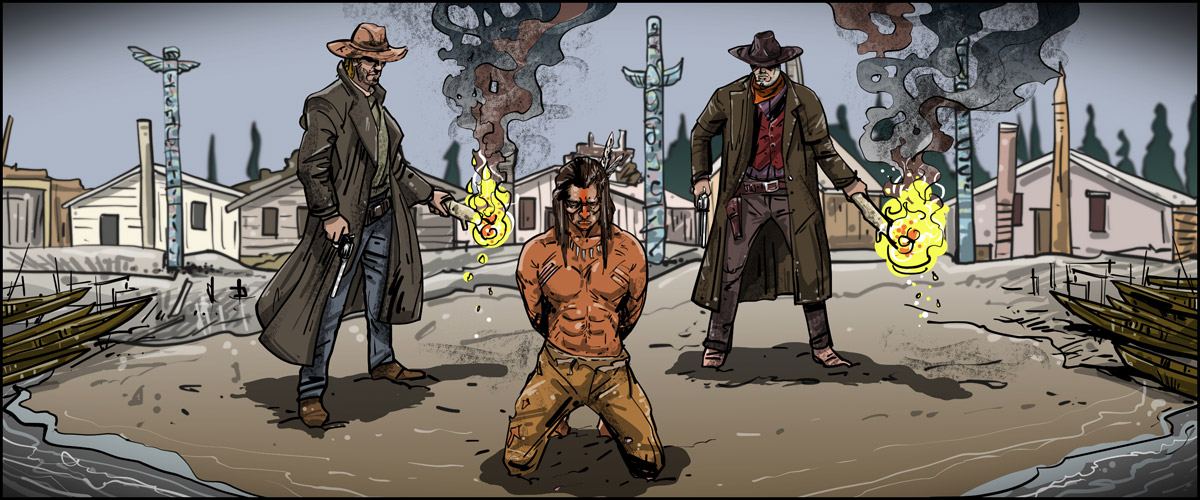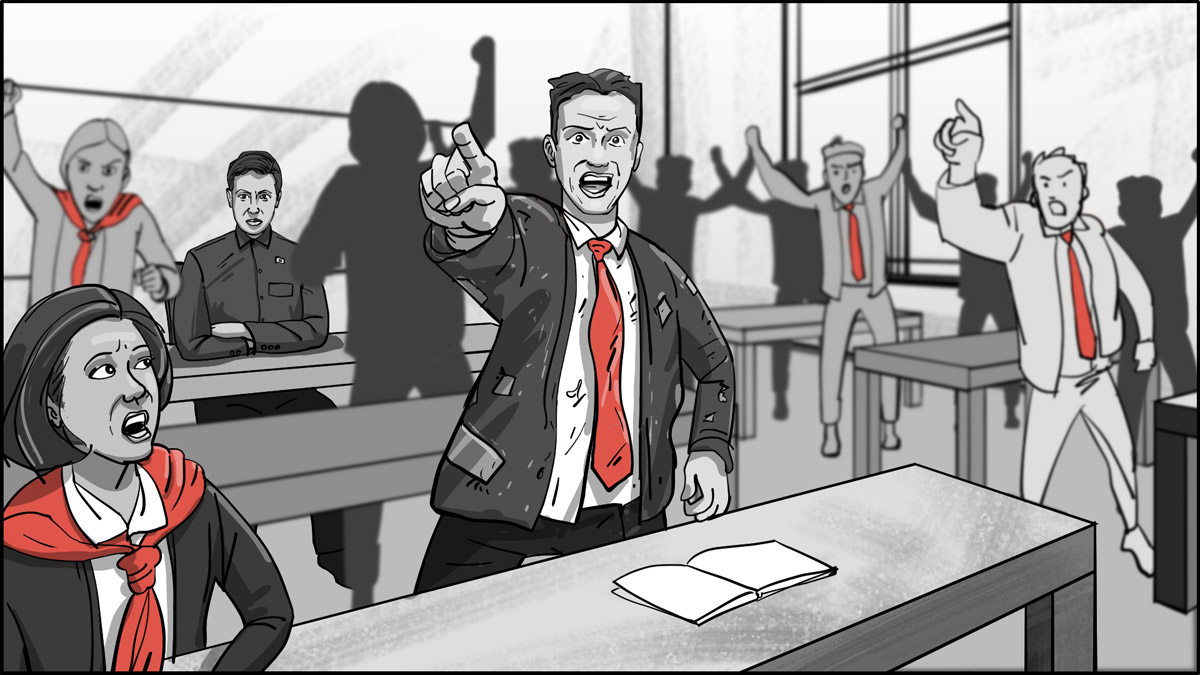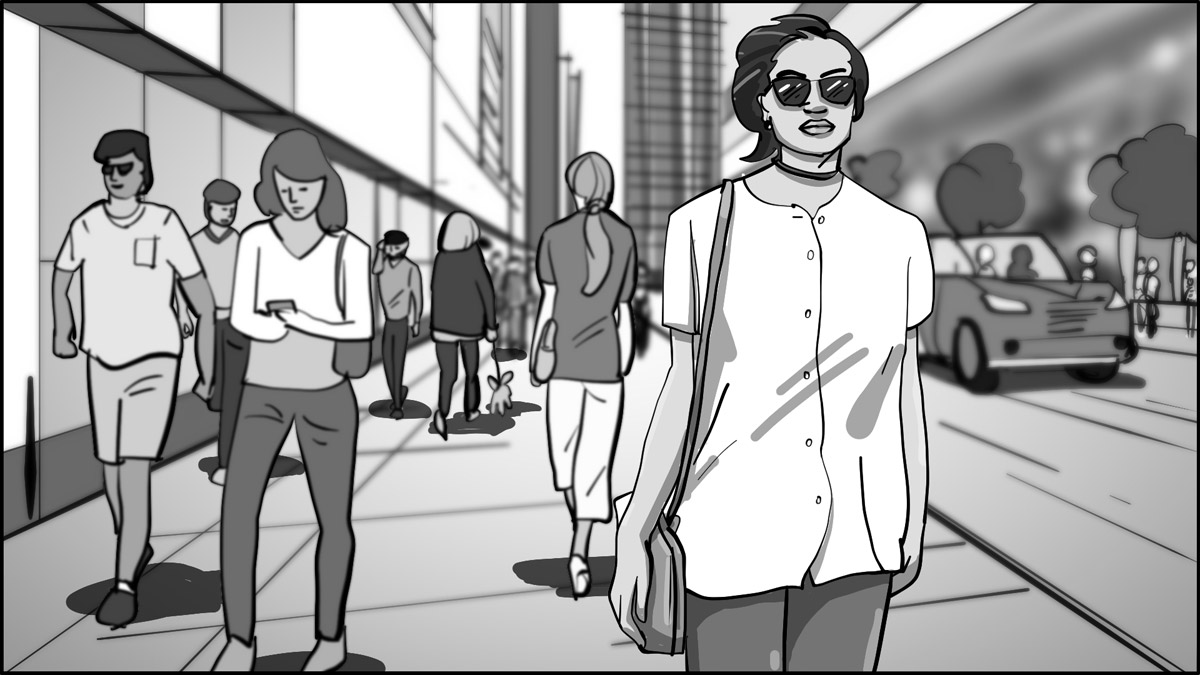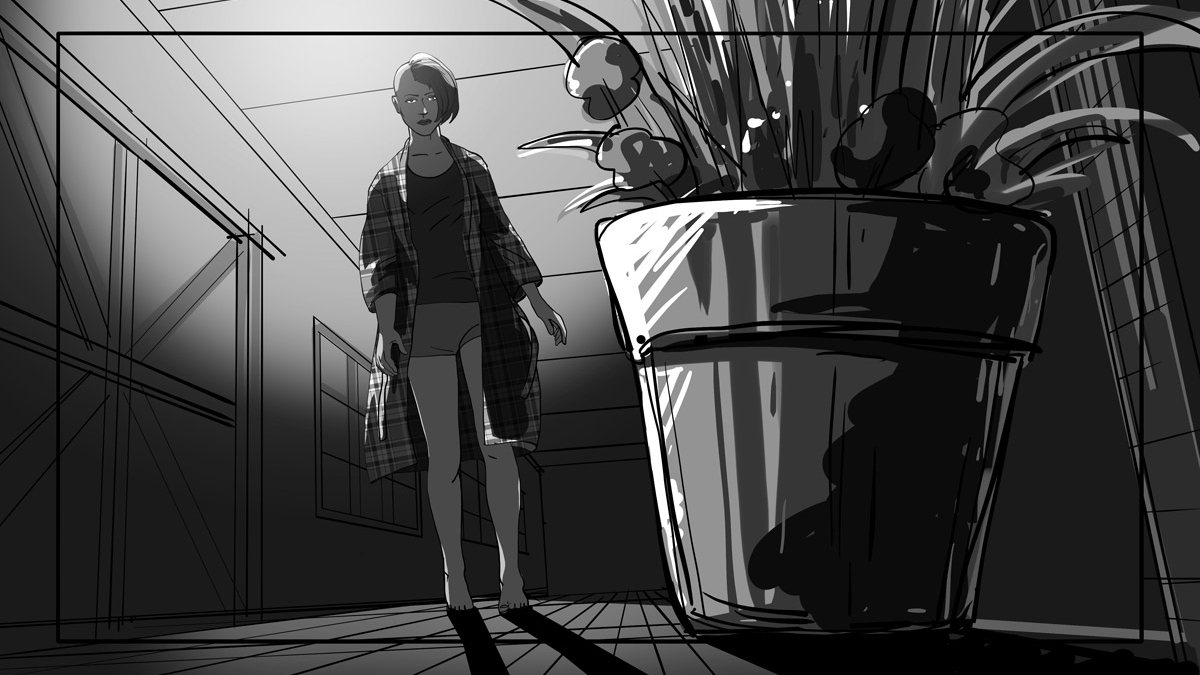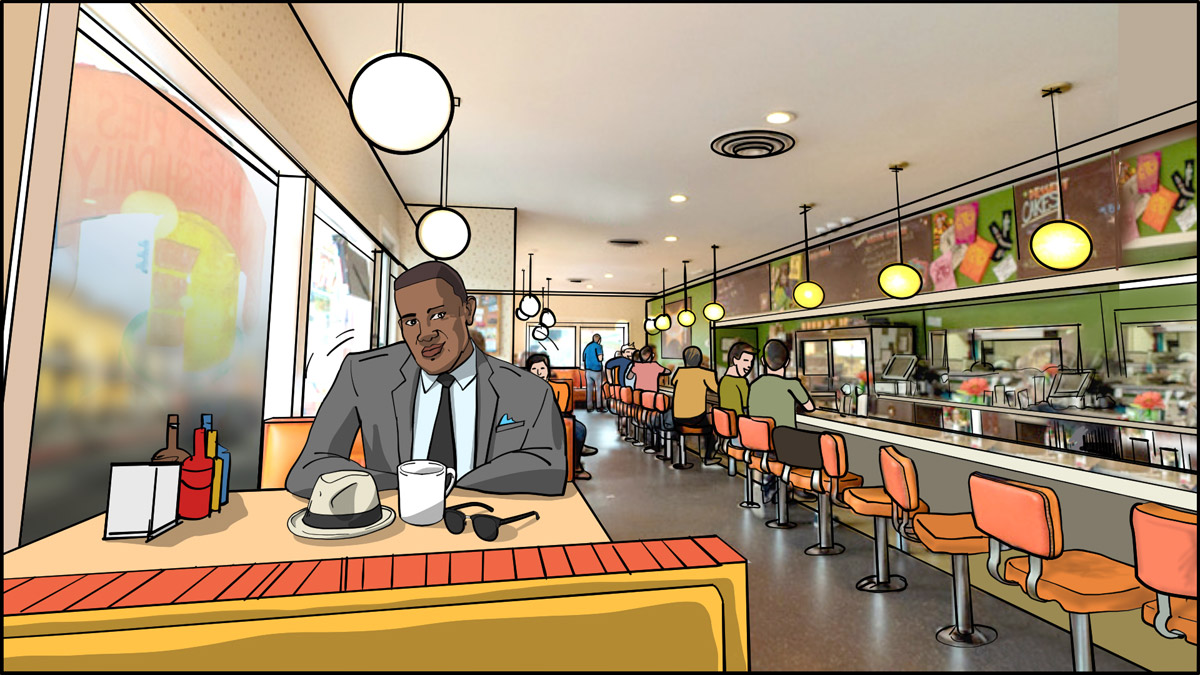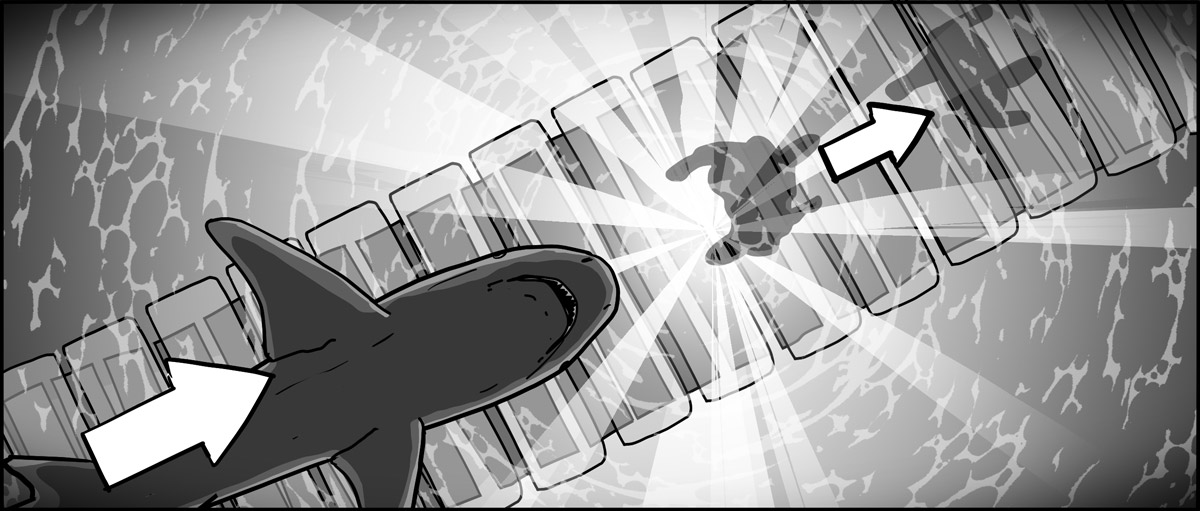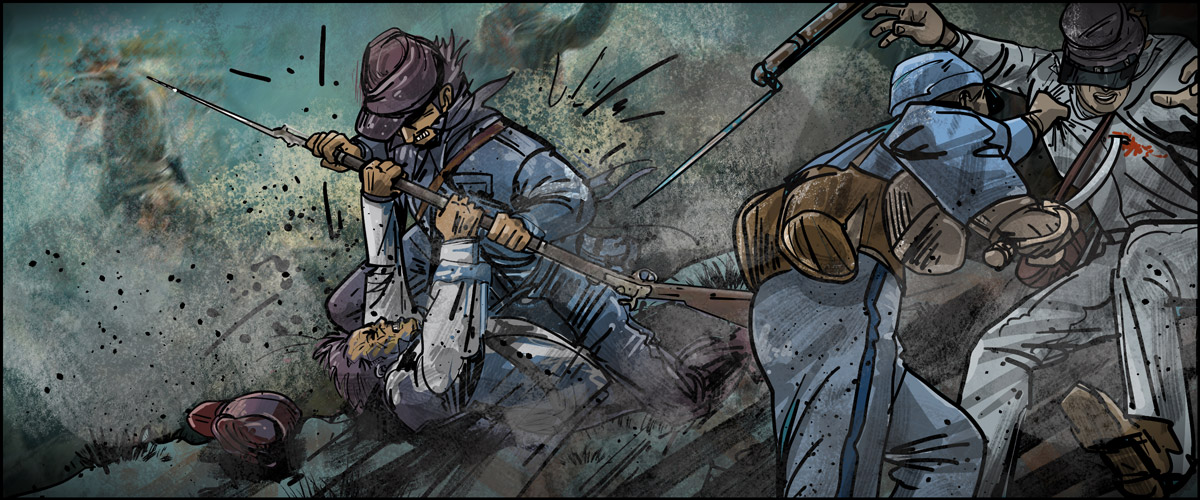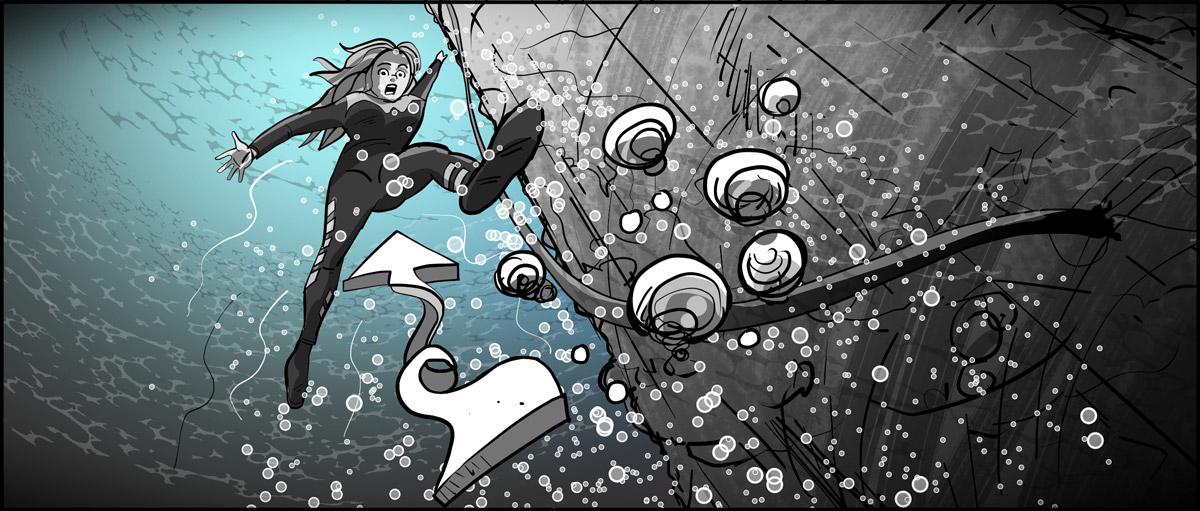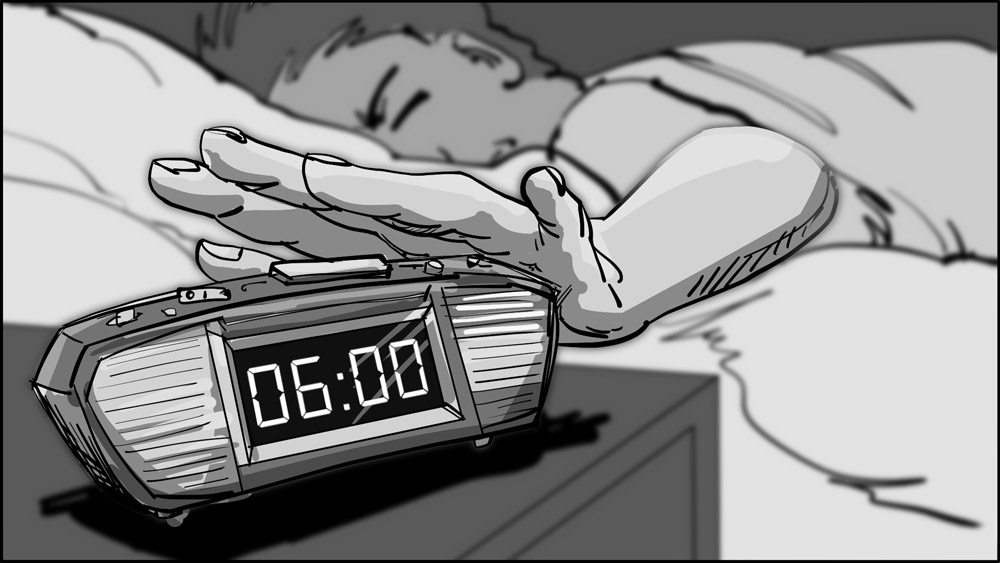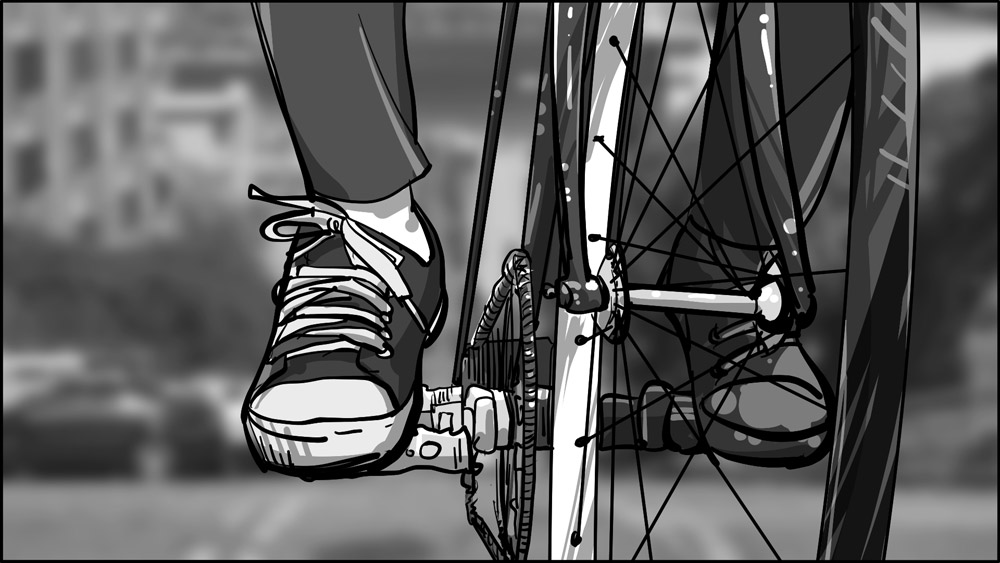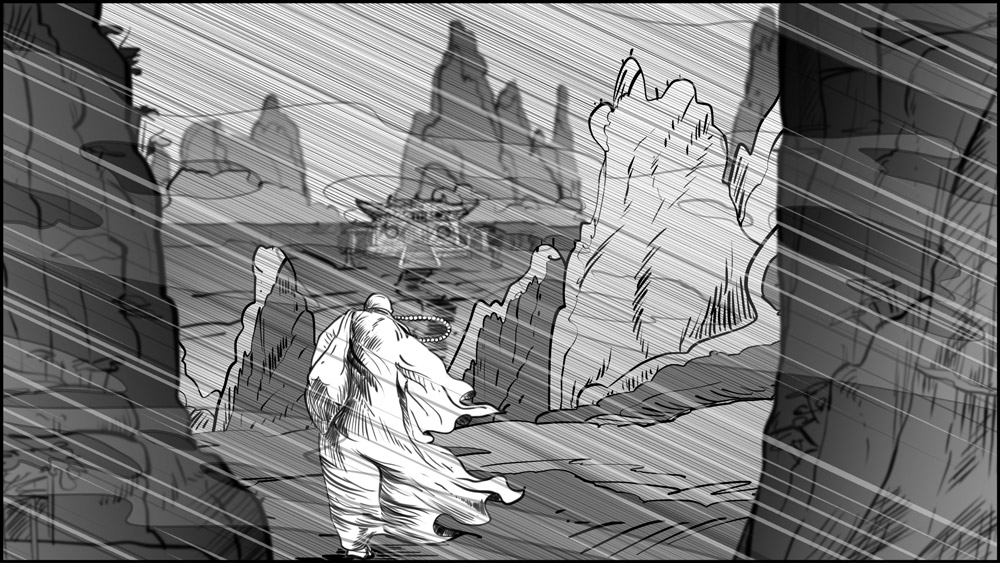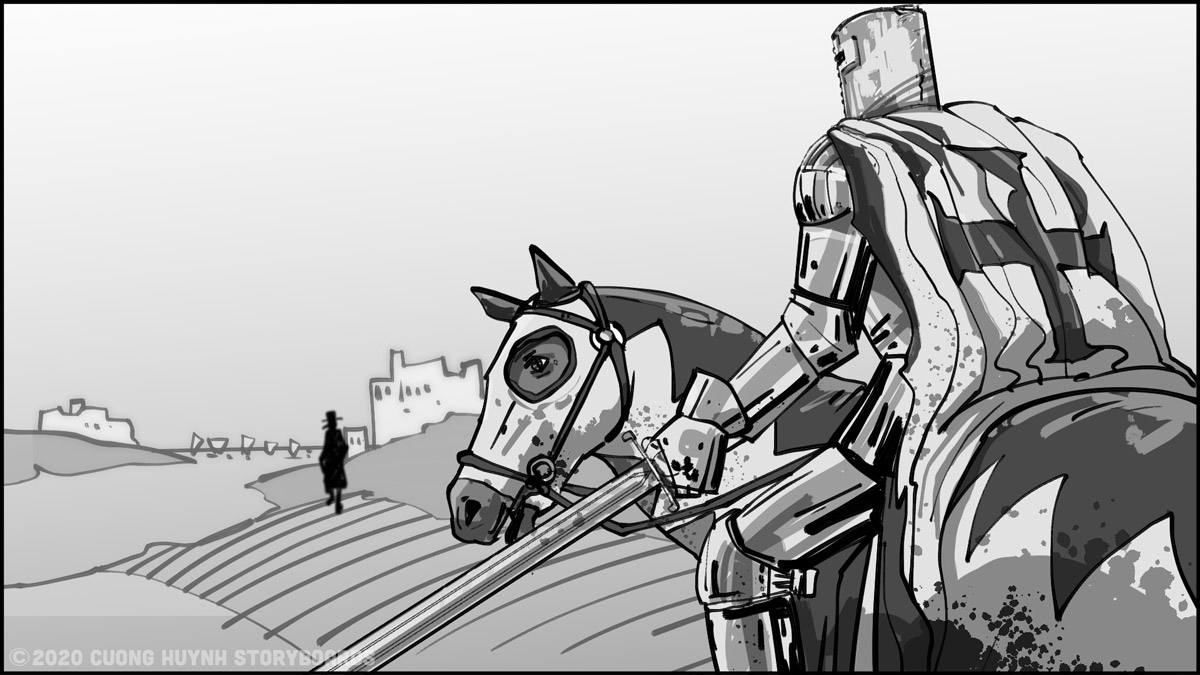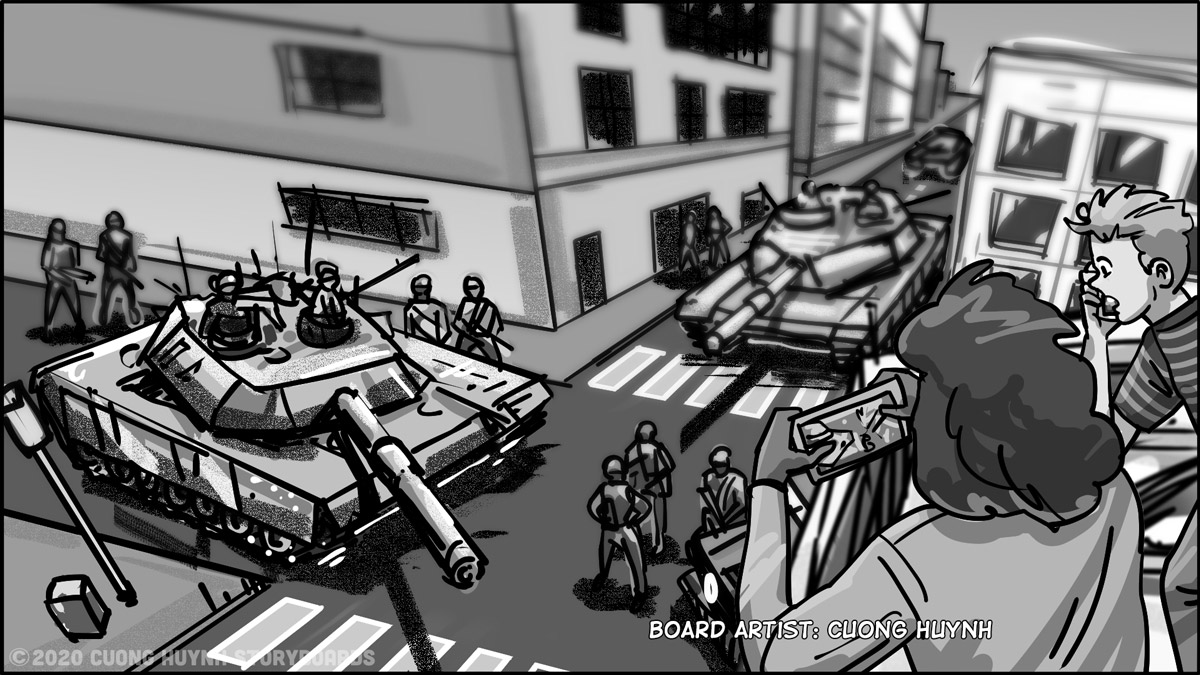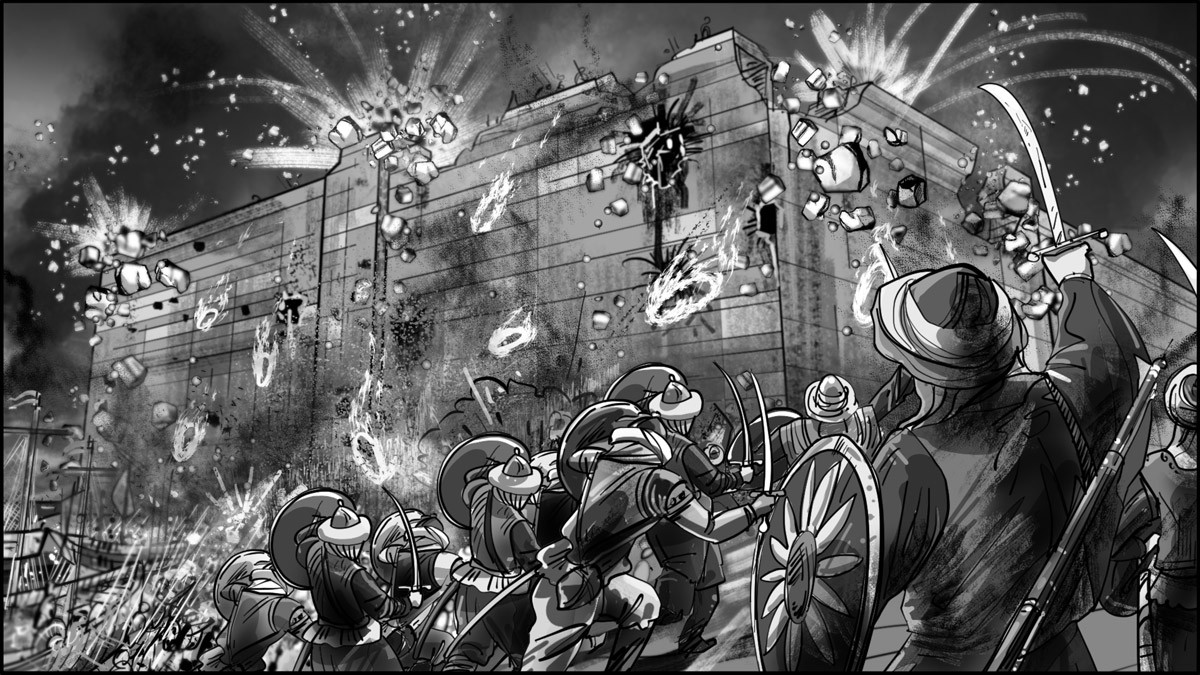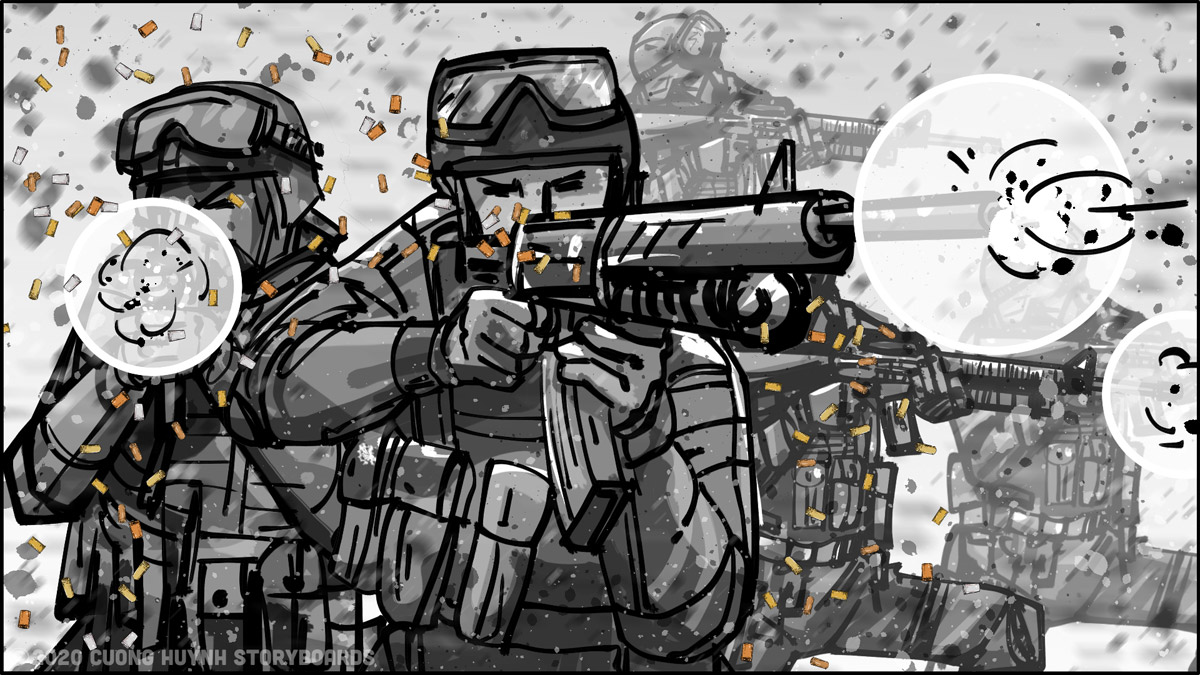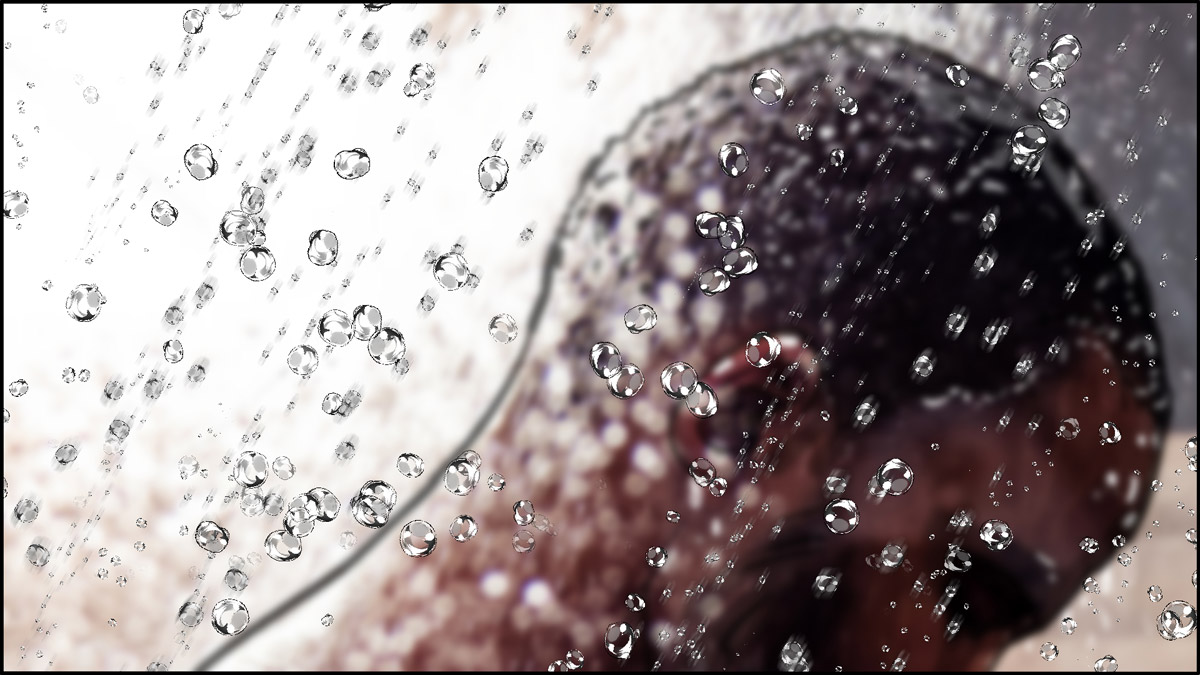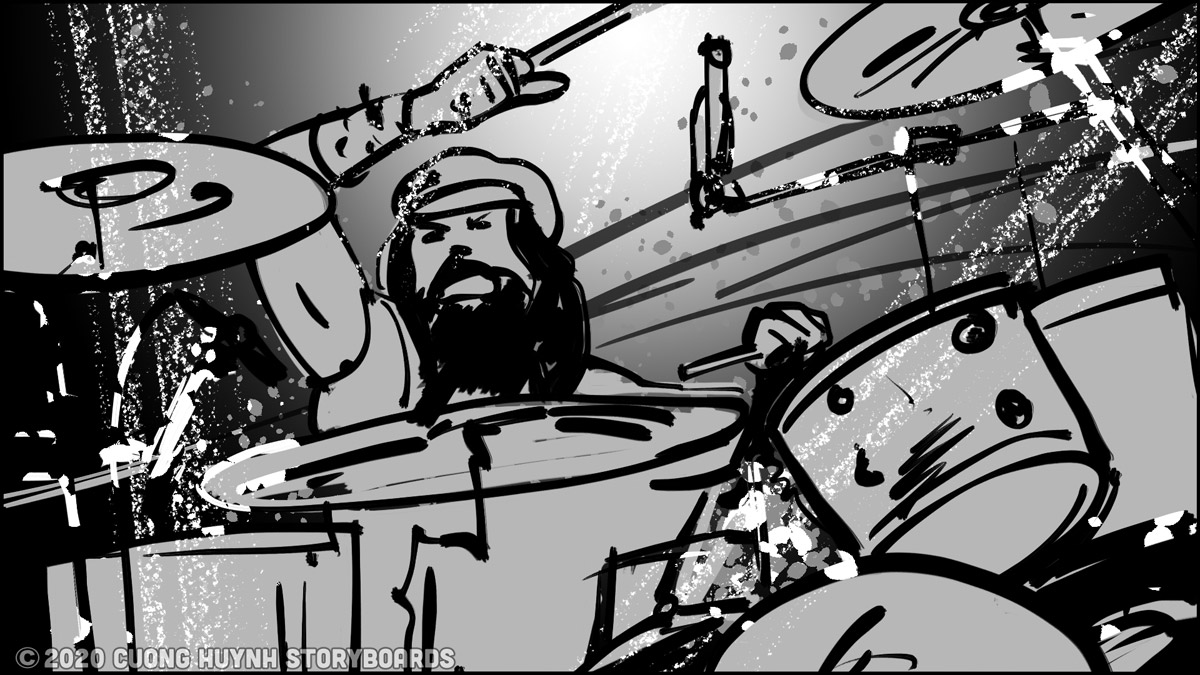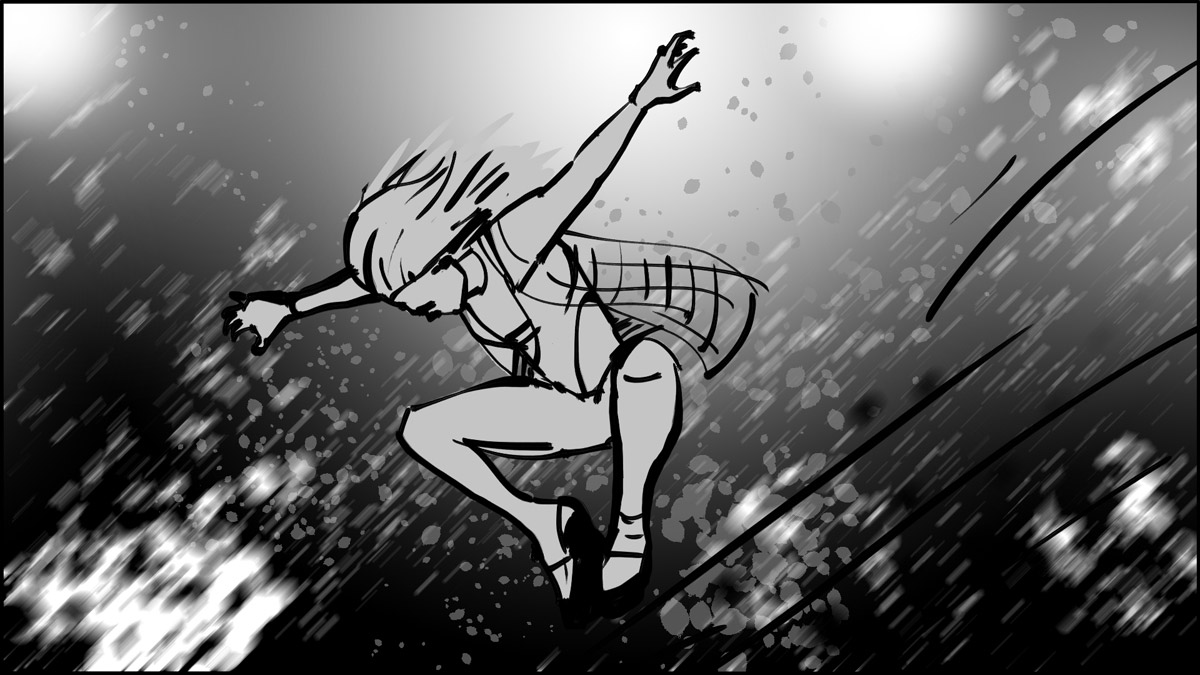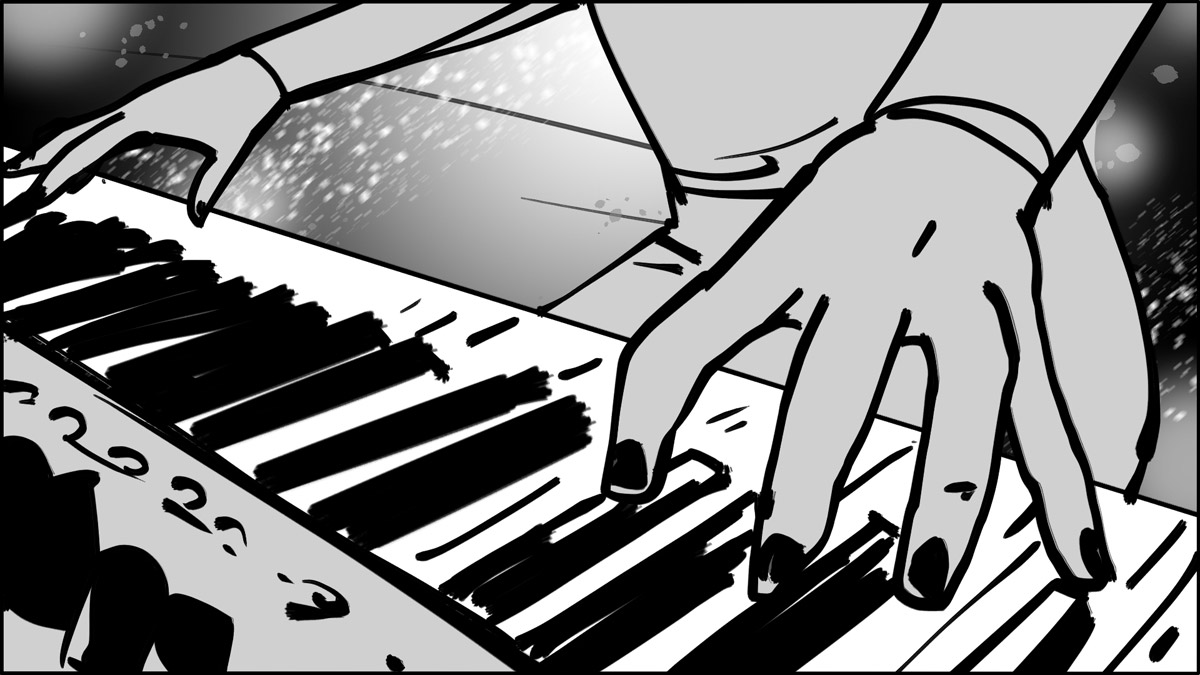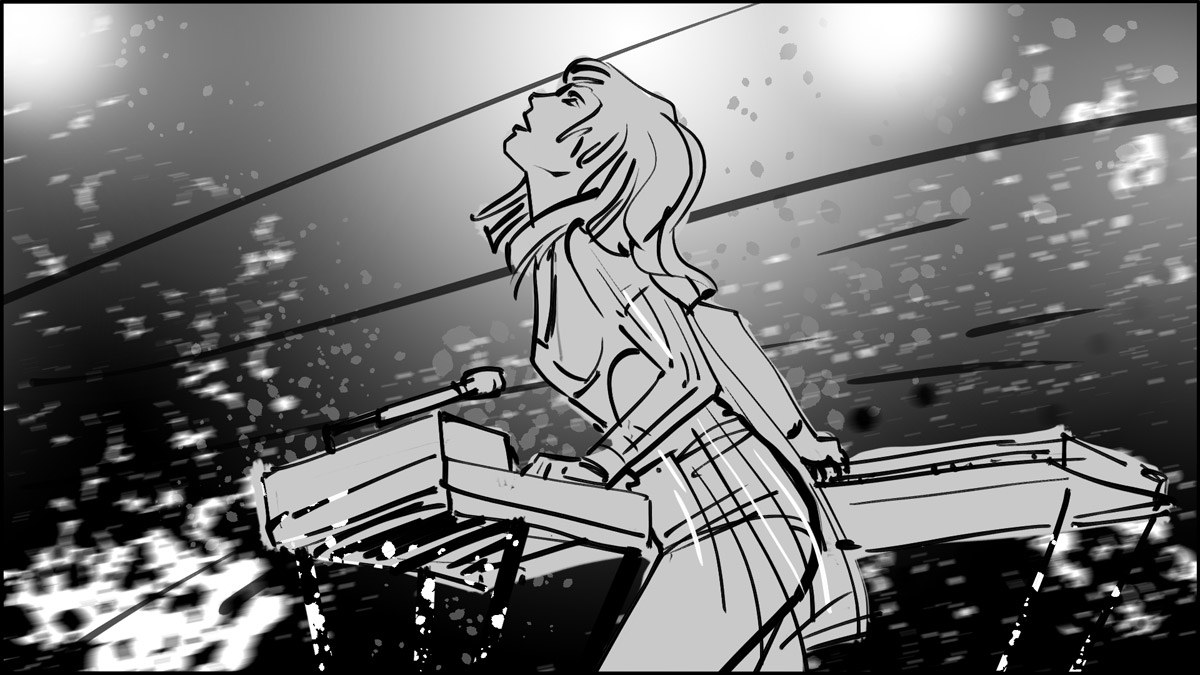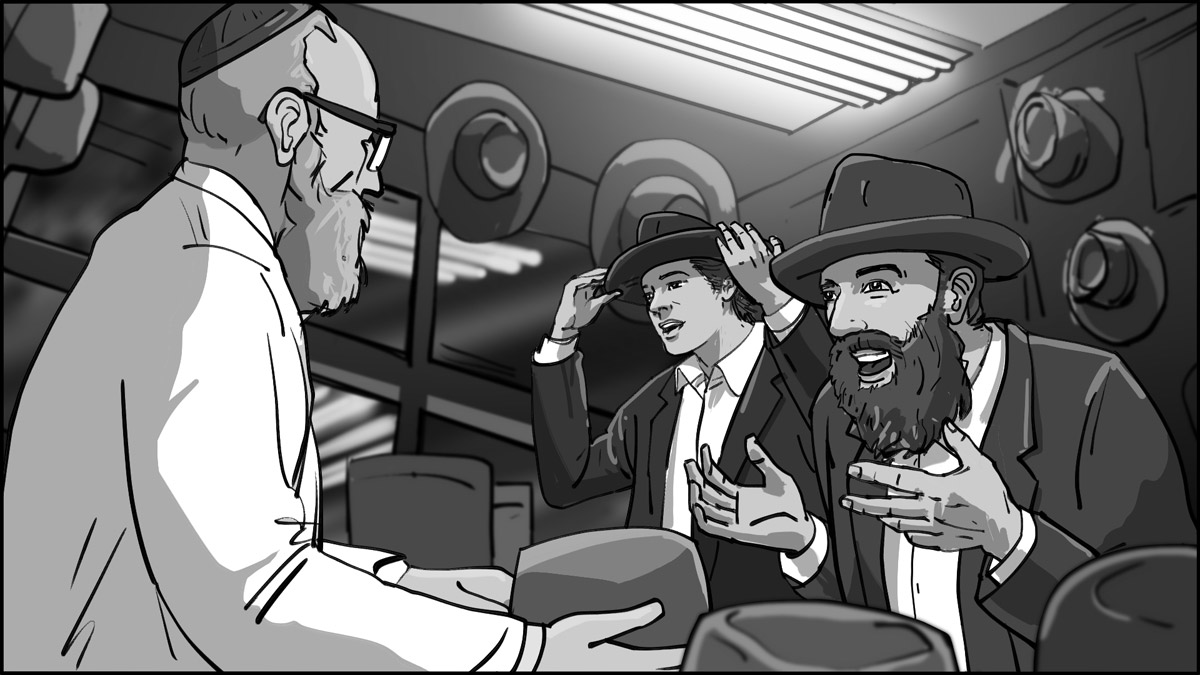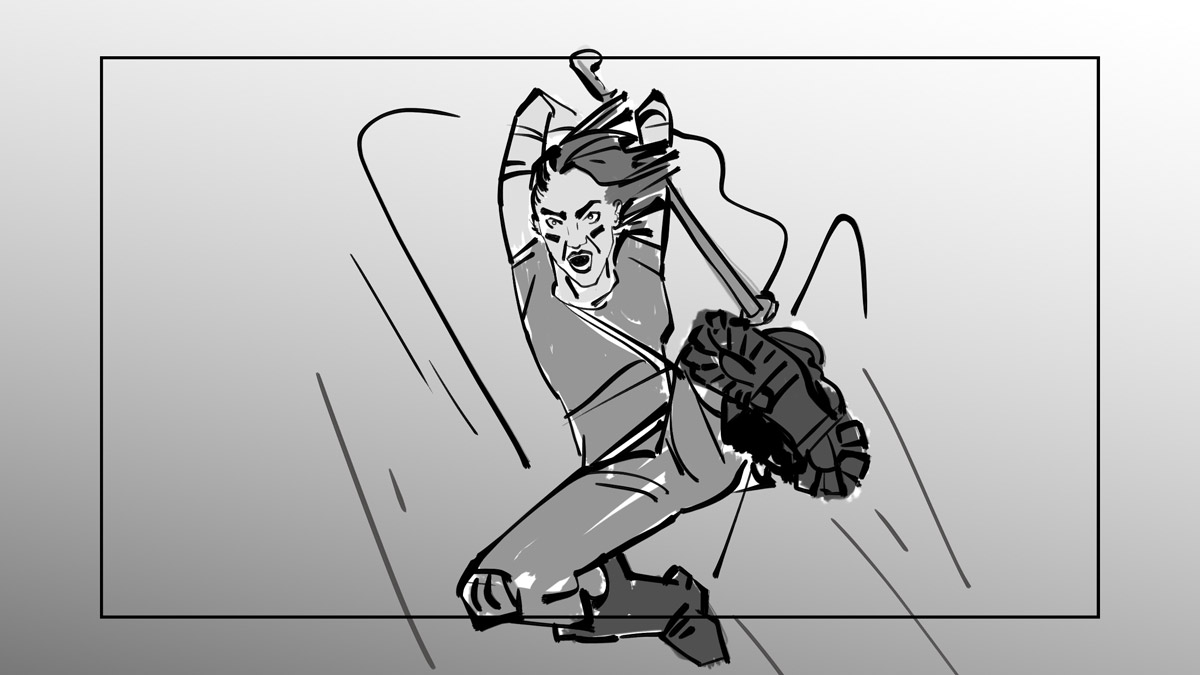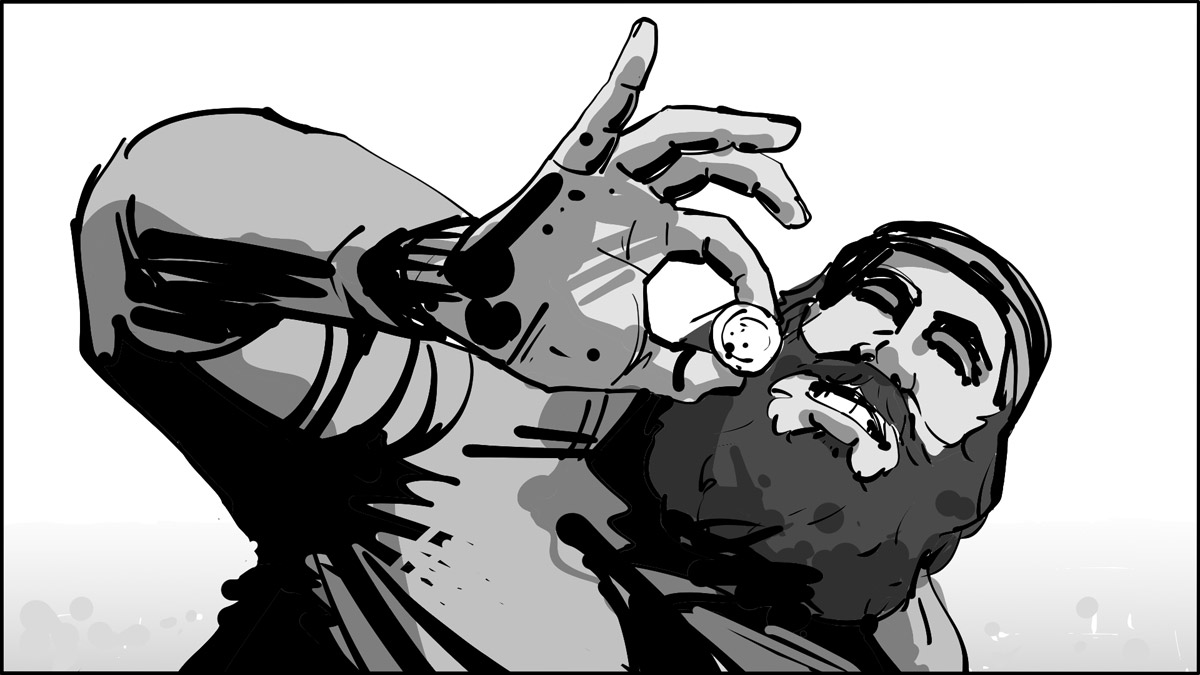 Professional storyboard artist you can count on.
You get boards done right.
You get boards done efficiently and on time.

Send me your brief.

We discuss your requirements.

And I start drawing and delivering your boards.
If you need shot list created, then I can do that too.
Let me help visualize your script/screenplay and bring it to life.
From quick sketches – to B&W tonal (grayscale) boards – to boards in full color.
Here's my typical process utilized in numerous successfully projects.
Step 1. I examine your script, character and location references, then discuss important aspects of both your creative and business vision. A shot list is generated to serve as requirement and tracking device.
You can provide the shot list, or I can break it down for you. Then I start drafting up boards.
Step 2. I send the drafts for your review to ensure correct frame blocking, shot type, camera movement and in-frame action.
Online tools facilitate annotations and comments directly on the boards with real-time notifications.
Of course we can hop on the phone or use various online collaboration/screen sharing tools to ensure clear and efficient communication.
Step 3. I evaluate and discuss your feedback to ensure all concerns are met.
Alternate solutions are explored to meet the project's creative and technical goals.
Step 4. I make changes as discussed, then process boards for delivery. I will be available to make any further revisions and additions as needed.
For director's or production boards, we can skip a lot of these steps and I can produce quickly drawn boards that help convey your visions to shoot the scenes as you need them.
I can do just the sequences you want. Or I can board the whole film, shot by shot.
You receive professionally produced storyboards that show clear and dynamic in-frame action, with emotional and creative impact that truly reflect your vision.
Ready to get started?
Send in the form below and I'll reply promptly.